Far East Movement Teams Up With Henry Lau and AlunaGeorge For Sultry 'Nice Things': Exclusive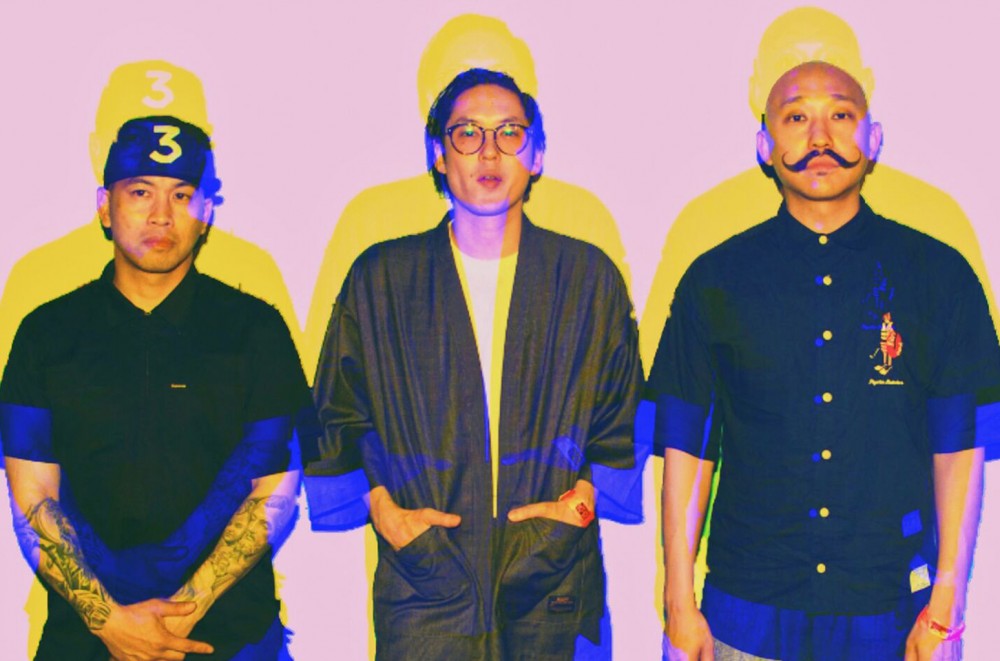 Far East Movement Teams Up With Henry Lau and AlunaGeorge For Sultry 'Nice Things': Exclusive
90
There's no such thing as "Nice Things" when it comes to a tough love in Far East Movement's latest, a sleek track built for reflective late nights featuring Henry Lau and AlunaGeorge.
"Nice Things," premiering exclusively at Streets Talkin on Thursday (Feb. 13) ahead of its release on Friday (Feb. 14), serves as the penultimate track of a 10-part song series by Far East Movement in collaboration with Chinese music streaming company NetEase.
"We've always tried mixing sounds and artists from different genres and through the identity album like our past single "Freal Luv'' with Marshmello, Chanyeol, and Tinashe gave us the first real chance to try a culturally global collab," says Kev Nish. "That experience was really fulfilling for us culturally, growing up Asian and growing up American this style of collaboration matched our identity as people who grew up listening to artists in both markets."
Regarding the inspiration for "Nice Things," Prohgress explains, "Love is polarizing and love is sacrifice. And love is the best when it drives you crazy. This song is one of those movies."
"Taking off our clothes cuz we're ready to forget/ Everything that led us to breaking all of this/ We know that we're insane but we'll do it all again/ Cuz this is how we love/ This is why we can't have nice things," sing Lau and AlunaGeorges' Aluna Francis in the chorus over the rhythmic, building beat of the magnetic tune, just in time for Valentine's Day.
"We met Henry while hanging out in the music scene in Seoul, and were able to get a glimpse of his musical talent from playing the violin and piano on TV to being able to sing in Korean, English and Chinese, thought it was must we try and do something creative with him," says Nish of bringing Lau on board.
Prohgress adds that Aluna's vocal style was the impetus behind reaching out to her to come onto the track. "We've always been a fan of Aluna's tone on their collaborations, and were excited to hear they were interested in expanding their reach in Asia as well." The group has also recorded a Chinese language version, Prohgress teases, so look out for that soon.
Check out the exclusive premiere of Far East Movement's "Nice Things" one day early below.