Eric Bellinger Inks Publishing Deal With Roc Nation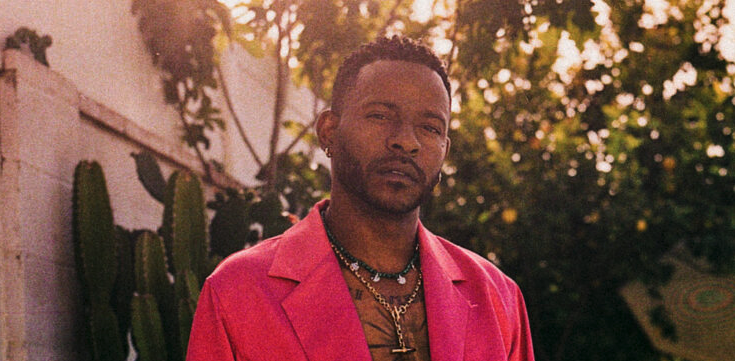 Eric Bellinger Inks Publishing Deal With Roc Nation
51
Eric Bellinger can now throw a diamond in the sky. The Grammy-nominated singer/songwriter has announced his new publishing agreement with Roc Nation. The extent of the deal has not been disclosed at this time.
Still, Bellinger joins the roster of songwriters and producers such as Joelle James, Jahlil Beats, and Aleicia Nicole, among many others.
Announcing the signing on social media, Bellinger said, "Happy to announce that I've joined forces with @RocNation publishing! I wanna send a huge thanks to Michelle & Andrew for makin me feel right at home from the second we met!"
Bellinger paired his announcement with a celebratory visual showing him riding to the airport, heading to a party in honor of his new deal. The minute-long clip also sees him putting wet signatures to contracts and smoking cigars with his new team.
Bellinger is still levigating after scoring his first Grammy acknowledgment as an artist. New Light, his first proper album, was nominated for Best Progressive R&B Album at the 2022 Grammys. The 15-track set, released in September 2021, featured guest appearances from Brandy, Sevyn Streeter, Teedra Moses, Kierra Sheard-Kelly, and others.
Several tracks from New Light were retooled for two different projects from Bellinger. One of which was an acoustic, stripped-down EP, while the most recent was remixes. Shawn Stockman of Boyz II Men, Tank, Tone Stith, Ambré and others were enlisted for the latter set.
Additionally, Bellinger is linked to the new Sesame Street spin-off, Mecha Builders, performing its theme song along with Shanice. The show, dedicated to STEM education, premieres May 9 on Cartoon Network and the next day on HBO Max.
View this post on Instagram