Duse Beatz Reaches A Milestone With New Record 'Westside Connected Vol. 1'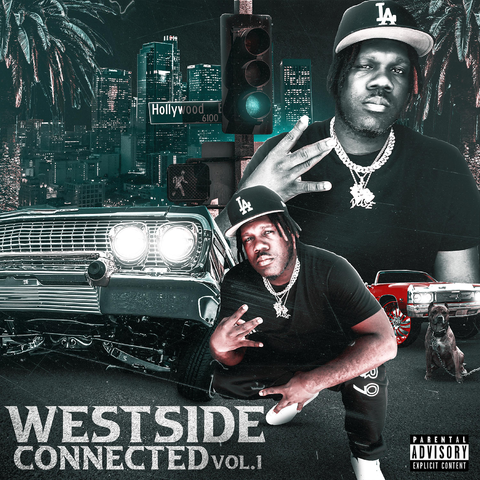 Duse Beatz Reaches A Milestone With New Record 'Westside Connected Vol. 1'
71
Traffic Rap DJ and Producer Duse Beatz dropped his seventh studio album Westside Connected Vol. 1 last month. The 9-track record, which includes songs like "No Cap," "Get It Poppin," "Clear Water," "High Enough," and "A Message From Bubba Dub," has earned the Hip Hop artist huge recognition and praise.
Collaborating with musicians like Fenix Flexin, Ralfy The Plug, Bravo The Bagchaser, and the late Drakeo The Ruler, Duse Beatz brings back sounds from the golden age of Hip Hop. The American rapper outdoes himself in Westside Connected Vol. 1, incorporating the best of West and East Coast beats into his tracks.
Speaking of his musical influences, Duse Beatz explains, "The 2000s and the 2010's, I was influenced by the crunk sound that was founded by Lil Jon with the hard hitting kicks and the 808s going crazy with the clap and also I definitely was inspired by DJ mustard with the YG sound he was creating with Yg and also the producer "mouse on the track" with Lil Webbie and Lil boosie, if you go listen to there early music you can definitely hear the influence."
Following the release of the internationally acclaimed Westside Connected Vol. 1, Duse Beatz dreams about working with record producer Battlecat and collaborating with legendary artists like Snoop Dogg, Too Short, and Future.
Listen to Westside Connected Vol. 1 here: