Durand Bernarr Wows in 'Tiny Desk' Performance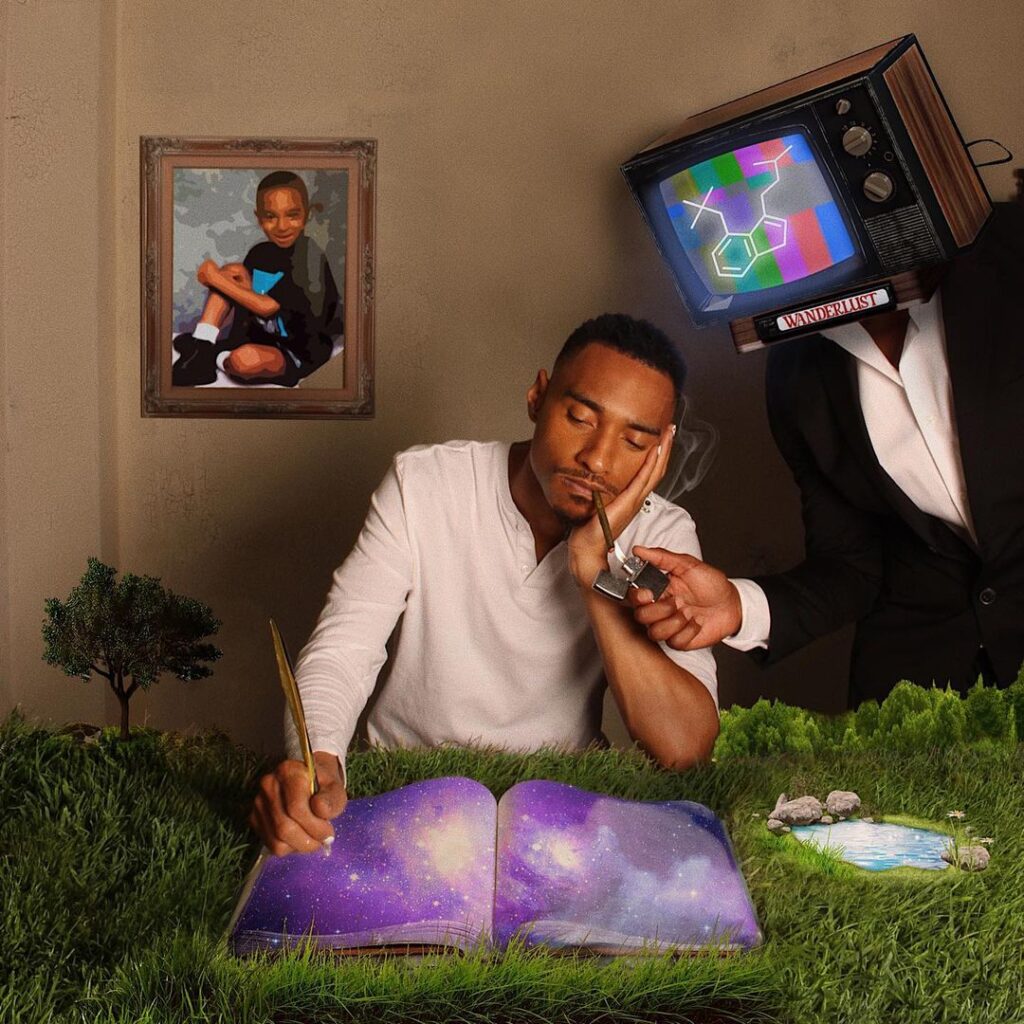 Durand Bernarr Wows in 'Tiny Desk' Performance
4532
Durand Bernarr reenacts Bobby Proud, the local entertainer of The Proud Family, in his debut appearance on NPR's Tiny Desk series. 
Supported by an all-male band, with backing vocalists styled as Proud Family characters, Bernarr delivers a phenomenal 22-minute set that delves into his discography from the beginning to now.
Bernarr does a fantastic job displaying his vocal chops as he sells songs from his previous two albums, Dur& and Wanderlust, both lauded albums, according to Rated R&B's year-end lists in 2020 and 2022.
Of his Tiny Desk debut, Bernarr said, "I had to show on this platform I'm so much more than just R&B."
Bernarr first teased his Tiny Desk visit earlier this month amid his headlining Wanderlust Tour. The string of shows this winter supported his 2022 album, Wanderlust, which was released on Sept 23, 2022, on DSING Records. 
Wanderlust was inspired by Kelis' 2001 sophomore album, Wanderland. 
"To this day [it] is still one of my favorite albums and played such a major part in my artistry," Bernarr wrote in an Instagram caption. "This album is a homage to her and the way she paved the way for my eye and my ear. Thank you, Kelis. You've always been that girl." 
In late 2022, Wanderlust was named one of Rated R&B's 30 Best R&B Albums released that year. It ranked at No. 14.
Of the album, writer Danielle Brissett said, "With more admirers finding their way song by song, the evolution of Durand Bernarr is a journey worth staying on board for."
Watch Durand Bernarr's Tiny Desk debut below.
[embedded content]