Dreams Do Come True: Justin Bieber Sang 'One Less Lonely Girl' to Hailey Baldwin at Their Wedding Reception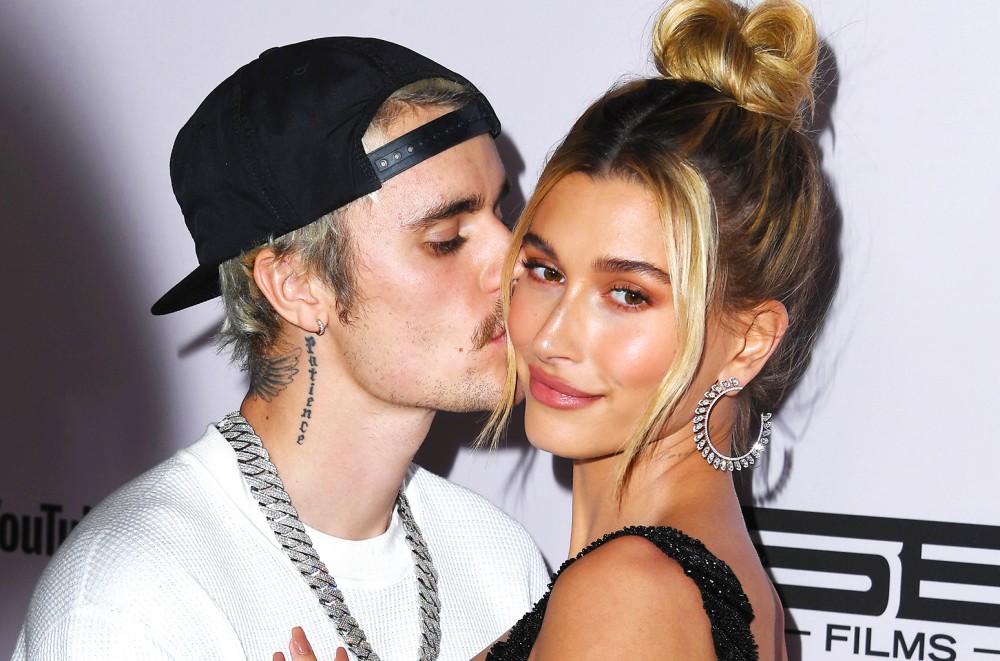 Dreams Do Come True: Justin Bieber Sang 'One Less Lonely Girl' to Hailey Baldwin at Their Wedding Reception
104
The latest episode of Justin Bieber's YouTube docuseries Seasons is all about their wedding, with never-before-seen footage of their big day and fun-filled reception. But the biggest revelation to come from "Officially Mr. & Mrs. Bieber"? Justin finally got to sing "One Less Lonely Girl" to his forever girl.
During the reception, Hailey Bieber realized she had never been a "One Less Lonely Girl" at one of Justin's shows. So Allison Kaye from Justin's management team told Hailey to go up on stage and make her Bieber dreams come true.
"I was giddy as if it was really happening on stage," Hailey says in an interview in the episode, which became available to YouTube Premium members on Wednesday (Feb. 12). "It was just so silly and cute."
Fans get to see just about every aspect of the Bieber wedding throughout the 11-minute episode, from both Justin and Hailey getting ready, to Usher singing an a cappella rendition of his hit "Bad Girl" during the cake cutting. And though the affair was only kept to about 150 people, the footage shows that Kendall, Kris and Kylie Jenner (and Stormi!) were all in attendance, as well as Dan + Shay, who performed during the reception.
Also featured in the episode is another Changes track, "That's What Love Is," which Justin sang for the first time at the reception. A snippet of the acoustic ballad then plays, as Justin explains "That's What Love Is" is about the fact that "not everything needs to be physical — I love her without needing to touch her."
The episode closes with the "One Less Lonely Girl" segment, which finishes like it never has before: With a kiss. We're not crying, you're crying.
Watch all the wedding action in "Officially Mr. & Mrs. Bieber" on YouTube Premium below.