Drake Says He "Probably Won't Make Music For A Little Bit… Maybe A Year, Maybe Longer"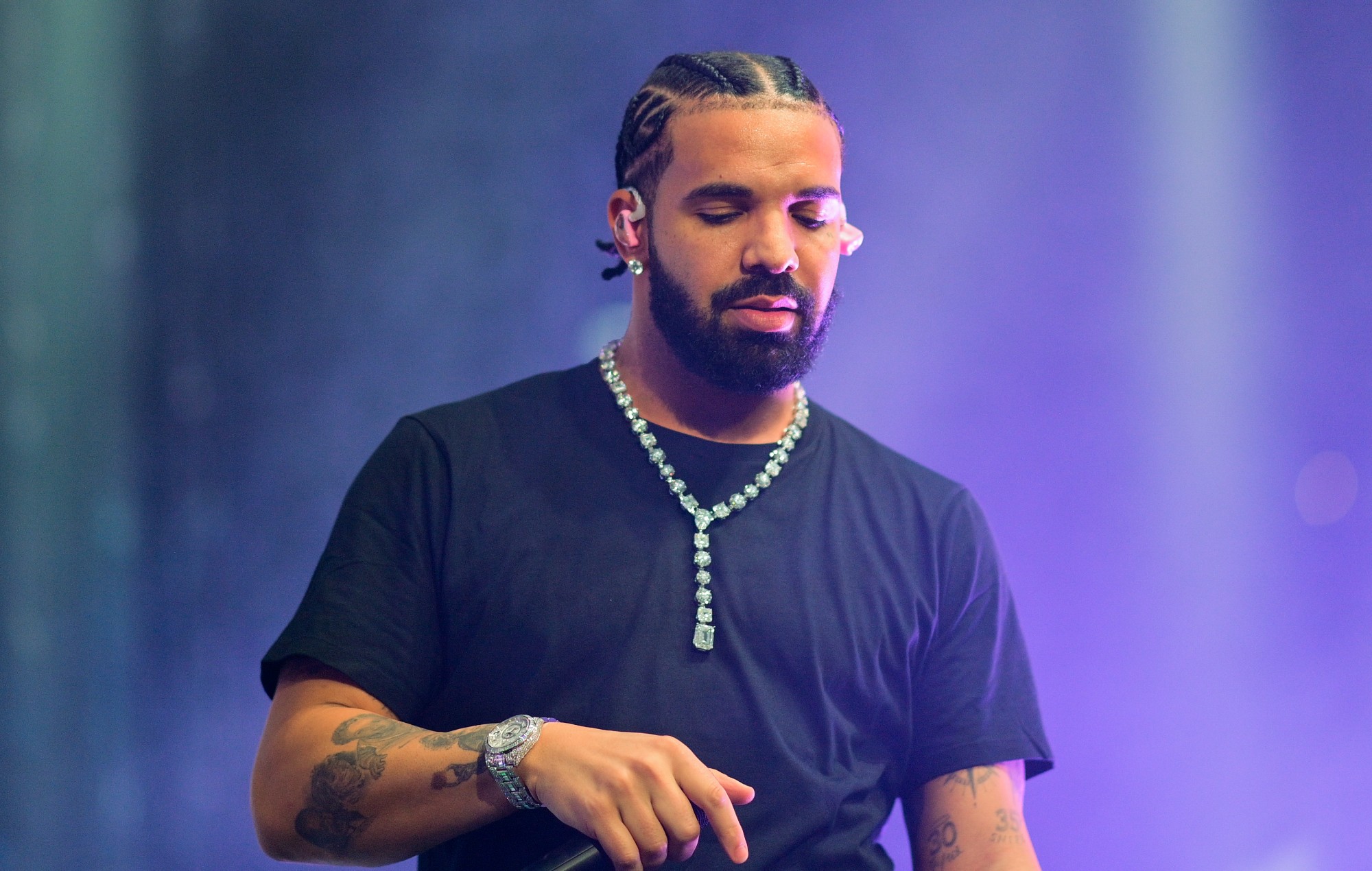 Drake Says He "Probably Won't Make Music For A Little Bit… Maybe A Year, Maybe Longer"
8343
Drake just dropped his eighth studio album For All The Dogs, boasting features from J. Cole, Chief Keef, Bad Bunny, SZA and more. You can stream it here and check out the full list of production credits here.
Before the album officially went live, Drake did his usual Table For One show where a few friends of his played sets and he got drunk and talked about his mindset right now. Minutes before the LP came out, Drake had something interesting to say about his near future in music.
"I probably won't make music for a little bit" he commented. He's been incredibly active as of late and many have been wanting a little break from him for a while and it looks like they'll get it. He cited some not-so-serious health issues to do with his stomach as part of the reason. He went on to say that he'll lock the studio up maybe for a year or maybe longer.
If this is the last time we hear from Drake musically for a while, then at least he's going away with a bang.