Doja Cat Commands "Attention" In Latest Video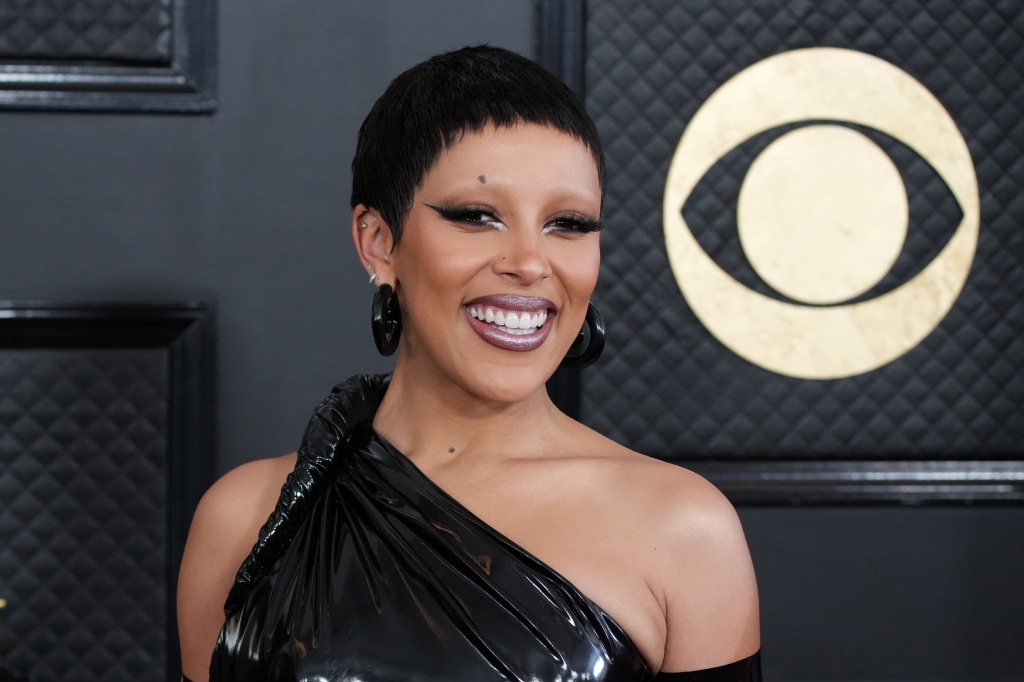 Doja Cat Commands "Attention" In Latest Video
4429
Doja Cat is ready to kickstart a new era. The Platinum recording artist returned today (June 16) with her latest single "Attention." The offering is the first official preview of her forthcoming album. On the new track, she tackles hate comments, criticism about her body, and more.
"I readed all the comments sayin', 'D, I'm really shooketh'/ 'D, you need to see a therapist, is you lookin'?/ Yes, the one I got, they really are the best/ Now I feel like I can see you b**ches is depressed/ I am not afraid to finally say sh*t with my chest/ Lost a lil' weight, but I ain't never lost a tushy," she raps with conviction.
The Tanu Muino-directed visual opens up with the "Say So" singer driving past a huge crowd of screaming fans, unbothered by their eagerness to get her attention. Then, she struts down the street and pushes past anyone who tries to get in her way.
Fans were also quick to catch onto the message the Grammy-winner was declaring in her song. "Amala is really speaking in this. She's realizing that fame isn't what she expected," the top YouTube comment reads. "No one truly gets what she's speaking. Everyone wants something from her."
Doja Cat's last project, the widely succesful Planet Her, originally made landfall in 2021 and housed features from Young Thug, Ariana Grande, The Weeknd, JID, and SZA. In addition to breaking streaming records prior to its release, the project also peaked at No. 2 on the Billboard 200 thanks to 109,000 first-week album equivalent units sold. Just before 2021 ended, a deluxe version of Planet Her arrived with five more tracks and collaborations alongside Gunna and Eve.