Doja Cat calls out fans for stealing promotional posters for her "Attention" single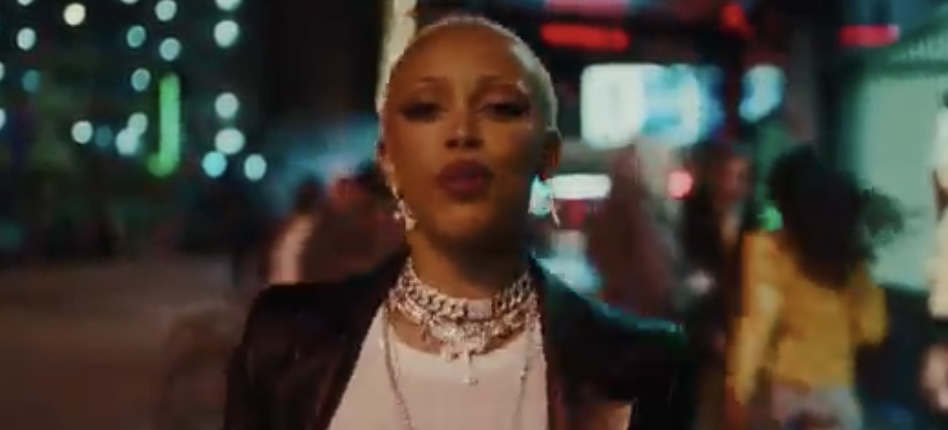 Doja Cat calls out fans for stealing promotional posters for her "Attention" single
8343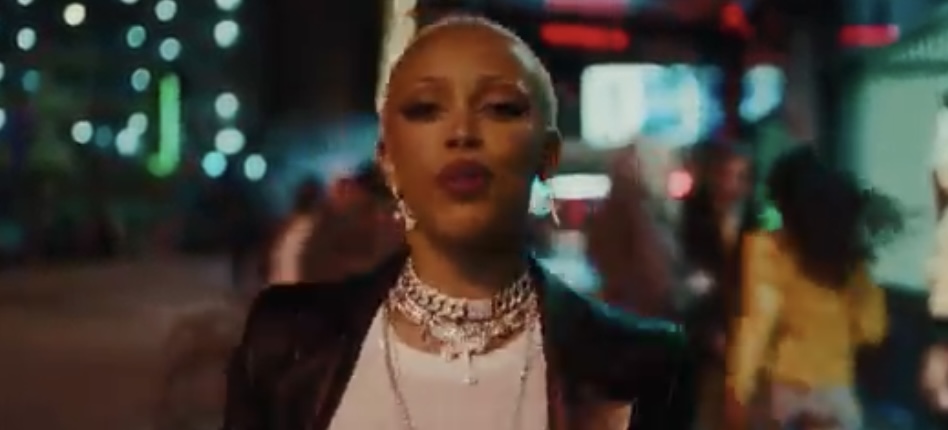 Doja Cat calls out fans for stealing "Attention" promo posters 
Last month, Doja Cat released her first single of 2023, "Attention." There, she tapped into more of her hip-hop side of her music, as she delivered some impressive bars. That also came after Doja explained how she's more into making rap records, as opposed to pop. Furthermore, Doja even that a lot of her raps are "mid," but she enjoys sticking to that genre.
As a result, Doja's Attention single went on to see a number 31 debut in the US, on the Billboard Hot 100 chart. However, Doja recently ran into an issue, regarding promotional posters for the single.
Doja took to her Instagram stories to reveal that fans have been stealing these posters. Therefore, she also voiced her frustration in that that promotion is paid for, so this situation has become a problem. She added that she doesn't support anyone who continues to steal these Attention posters.
Meanwhile, a full rap album by Doja also appears to be coming soon. However, no official title or release date have been unveiled yet, but Doja did hint at it being "First Of All." A few months ago, Doja did preview small pieces of some of the songs, on Instagram live.
[embedded content]
Doja Cat calls out fans for stealing "Attention" promo posters