Derek Hale And Allison Argent Will Face Off In 'Teen Wolf: The Movie'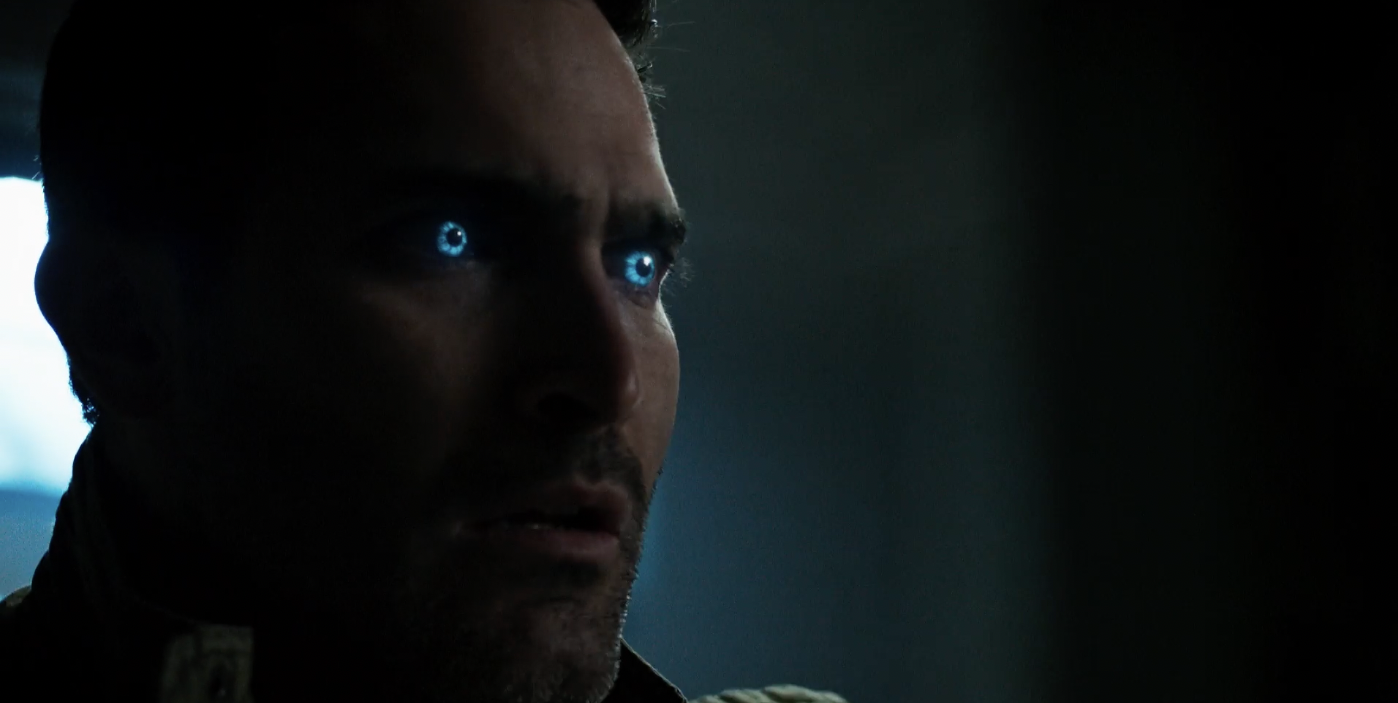 Derek Hale And Allison Argent Will Face Off In 'Teen Wolf: The Movie'
66
The Hales and Argents have a complicated Teen Wolf history: The Argents hunt werewolves, and the Hales are, well, lycanthropes. And when the Beacon Hills supernaturals return in the upcoming Paramount+ film premiering on January 26, a member from each clan is about to clash. In the BHHS locker room, of all places.  
The Teen Wolf panel — featuring a conversation between writer and executive producer Jeff Davis and cast members Tyler Posey, Holland Roden, Shelley Hennig, Crystal Reed, Colton Haynes, Vince Mattis, Khylin Rhambo, Amy Workman and Dylan Sprayberry — just unveiled a brand-new clip from the highly anticipated movie at New York Comic Con 2022. The sneak peek reveals Derek Hale comforting his boy Eli after a difficult lacrosse game (a familiar #11 is on the teen's jersey!). But the father-son duo is quickly interrupted — and soon enough, the blue eyes are glowing and the arrows are flying.
"Run! Run!" Derek yells at Eli before Allison Argent ("she's back!") emerges from the darkness. 
How does the face-off transpire? And will either Derek or Allison emerge unscathed? Watch the action-packed clip, above, and stay with MTV News as we approach the release of Teen Wolf: The Movie, streaming only on Paramount+ beginning January 26.