Dave East, G-Eazy Say "WDGAF" In Monochromatic Video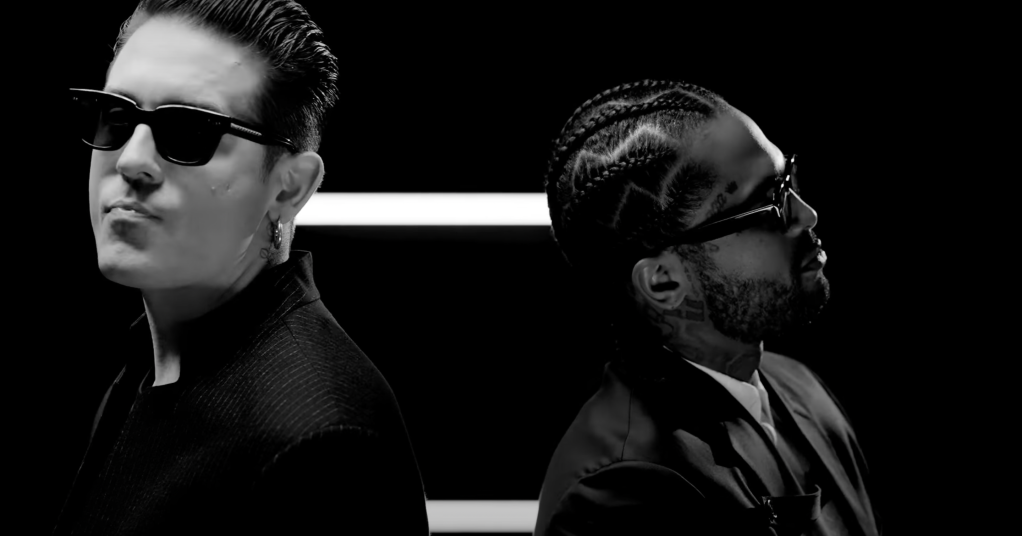 Dave East, G-Eazy Say "WDGAF" In Monochromatic Video
5047
Harlem's own Dave East has linked with G-Eazy for the official music video to "WDGAF." In the monochromatic visual directed by Gerard Victor, the two rappers suit up as they trade bars with beautiful women around them.
East, who has been busy modeling and acting, has created a boastful new anthem with the new offering, which is slated to appear on his forthcoming album Fortune Favors The Bold, arriving July 14. The Mike WiLL Made-It-produced single also serves as the first time he and the "No Limit" rhymer have collaborated together.
"That joint is a bop," East said in a statement. "It's a different tempo and sound I've never tapped into. I'm bragging, and you can't shut me up! I'd never collaborated with G-Eazy before, and it was mad fun."
"When they see me in the street, they be calling out my name/ Back the f**k up, they keep fogging up my frames," raps Dave on the chorus, before coming in with, "Look, I do it so big, you would've thought I signed with Diddy/ Only hit it once and she got Pablo on her titties/ Flowers by the union, I'm like Ralo in my city/ If she swallow, I might I follow, I got halos in this semi."
G-Eazy keeps the energy high as he raps, "I love the sound the money counter/ Ain't too many I can count on/ Wealthy problems, you ain't got 'em/ Your bi**h fallin,' I call her Autumn."
Watch the video above.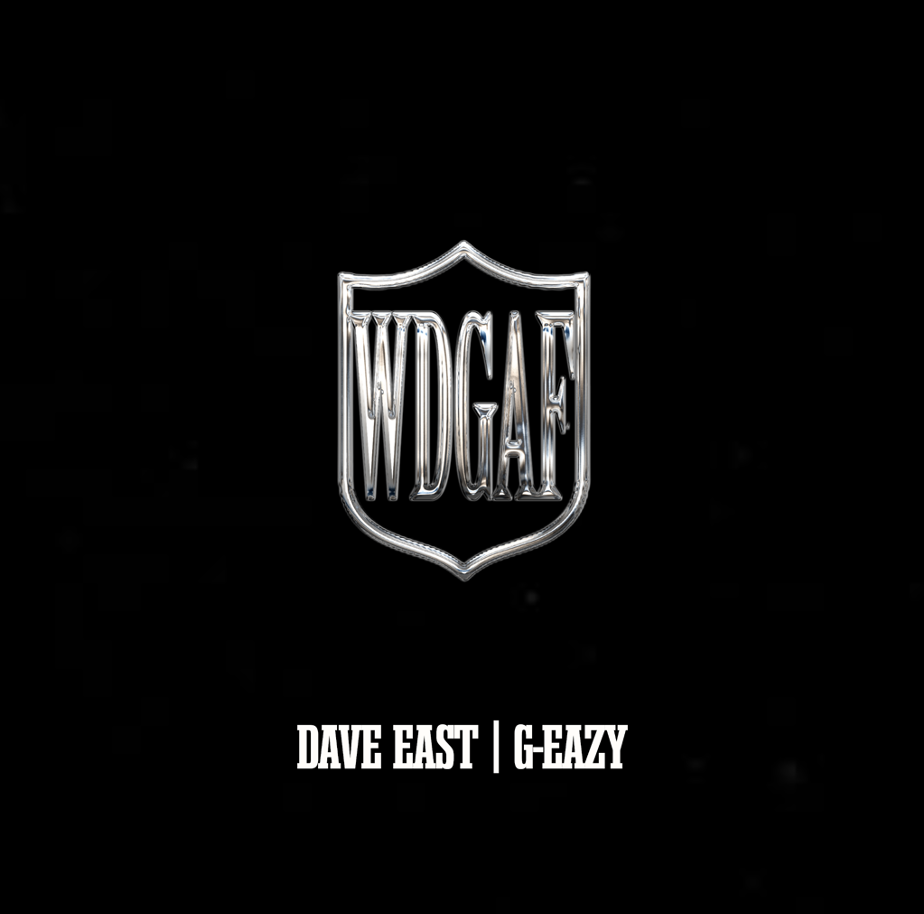 East's second studio album Fortune Favors The Bold will be a "level up all around" for the "Perfect" rapper. Per press release, "The hooks hit harder, and the stories cut deeper as he delivers a potent, pummeling, and powerful body of work." The album's title was created after seeing a tattoo on Keanu Reeves in the John Wick film franchise.
"I Googled John Wick's tattoo," East spoke of the title's inspiration. "I thought about what 'Fortune favors the bold' meant to me, and it totally fit the album. I had to be bold to continue doing what I'm doing and dealing with all of the hate, the love, and the shit I've dealt with. I never let it affect my journey. I've seen a lot of fortune I didn't know I was going to see by being bold and not taking 'No' for an answer. This is a statement."
Check out a trailer for the album below and the music video for "WDGAF" above.