Daniel Caesar Announces New Album 'Never Enough'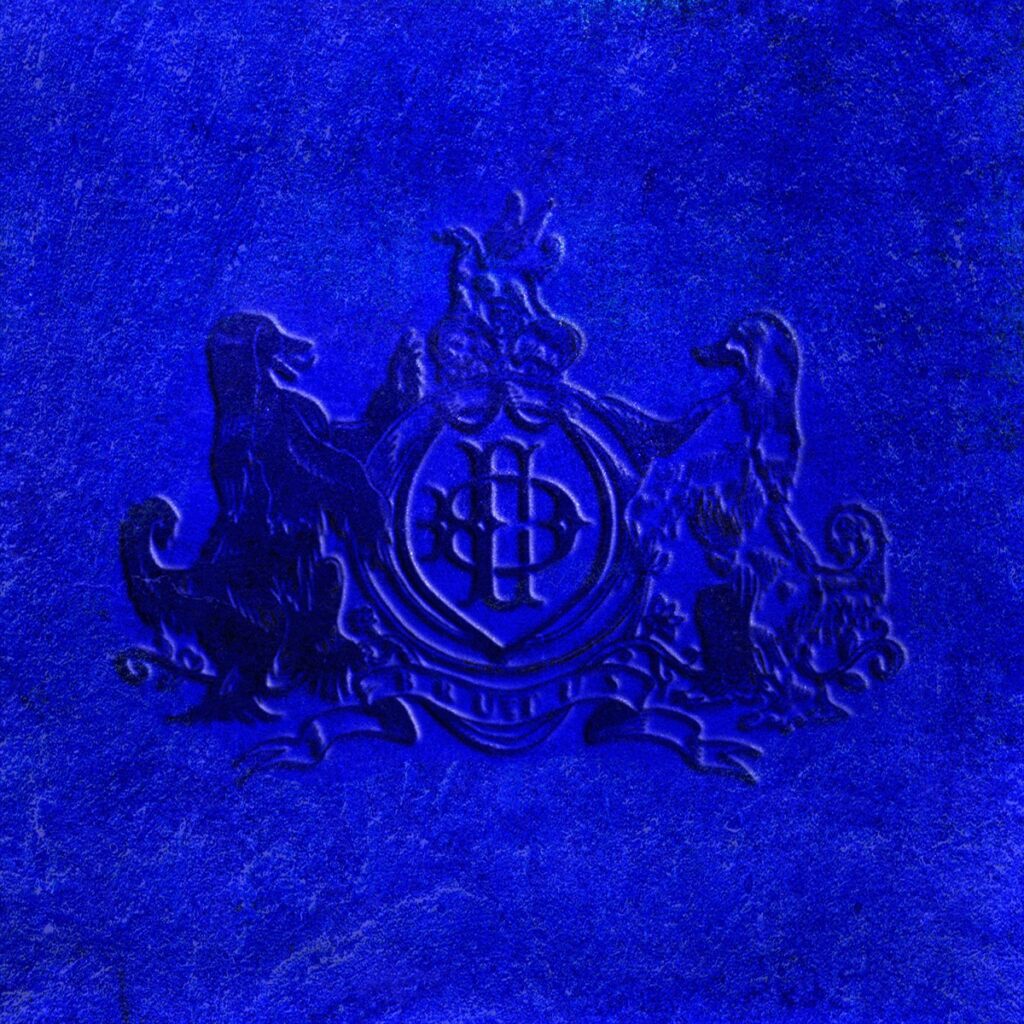 Daniel Caesar Announces New Album 'Never Enough'
46
Daniel Caesar's third album, Never Enough, will release April 7 on Republic Records. The Grammy-winning singer/songwriter announced the news with an official album trailer.
The 30-second clip, soundtracked by an unreleased song, shows Caesar hanging upside down from a tree as his hands barely touch the grass.
After the blue album cover flashes on the screen, it transitions to a woman (portrayed by Jessica Allain) who seems to be staring at Caesar from a distance. The woman is Caesar's love interest who also appears in the video for the album's lead single, "Do You Like Me?"
Consisting of 15 tracks, Never Enough will also include Caesar's most recent track, "Let Me Go." It's unclear if Caesar's 2022 single, "Please Do Not Lean," will appear on the album.
At the time of its release, "Please Do Not Lean" was dubbed the lead single from the album, his first project under Republic Records. 
Caesar, who saw tremendous success as an independent artist, explained to Billboard why he decided to sign with a major label.
"I felt like I was becoming a label executive and an artist at the same time. I wanted to keep artistry and business separate with a major label as my partner," he told Billboard. "I did as much as I could on my own and I experienced a lot as an independent artist. I wanted to feel the difference of having such a large machine behind me."  
Never Enough will follow Caesar's 2019 album, CASE STUDY O1. The 10-track project included Caesar's gold-selling tracks "Cyanide" and "Love Again" with Brandy.
The latter duet, nominated for Best R&B Performance at the 62nd Grammy Awards, reached No. 1 at R&B Radio (formerly known as urban adult contemporary radio). 
In 2017, Caesar released his debut album, Freudian, which Rated R&B included in its 50 Best R&B Albums of the 2010s list. Freudian included the Grammy-winning duet "Best Part" with H.E.R. The song was certified 6x multi-platinum by the RIAA in 2022 for selling six million equivalent units. 
On Spotify, "Best Part" is the most-streamed song on Freudian with 978 million plays. 
Watch the trailer for Daniel Caesar's new album Never Enough below. 
[embedded content]