Cynthia Erivo Shares New Song 'Alive'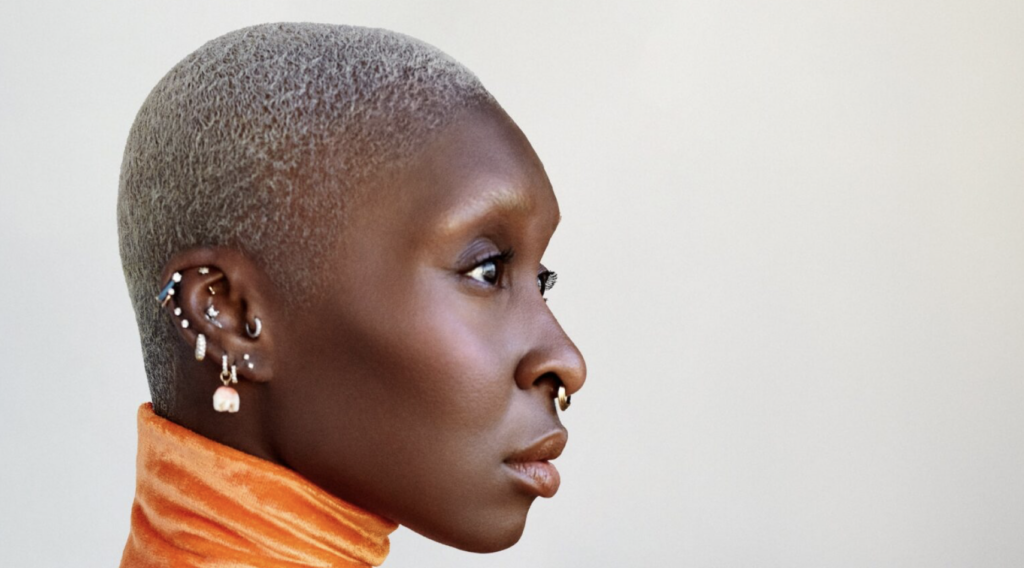 Cynthia Erivo Shares New Song 'Alive'
35
On the new reflective and piano-laden song "Alive," Cynthia Erivo sees no point in avoiding the pain of the past when it benefits the evolution. Its earnest pop&B flare is deftly reminiscent of Rihanna and features solid and wistful lyrics co-written with Sean Douglas.
"Sometimes we run away from who we've been and what we've been through, thinking that's the best way to move forward," shared Erivo in a statement. "But we have to stand flat-footed and look at those experiences, and [learn the lessons they were meant to teach]."
"Alive" is the recent offering from Erivo's upcoming new album Ch. 1 Vs. 1, which drops on September 17 via Verve Records/Universal Music Canada. The album, executive produced by Will Wells, will include the previously shared "Day Off" and "The Good."
In acting news, the multi-awarded singer/actress is nominated for Outstanding Lead Actress in a Limited or Anthology Series or Movie for her role as Aretha Franklin in National Geographic's anthology series, Genius. The 2021 Primetime Emmys will air live on September 19 on CBS and Paramount+.
Listen to Cynthia Erivo's new song "Alive" below.