Col3trane Releases New Song 'Simp'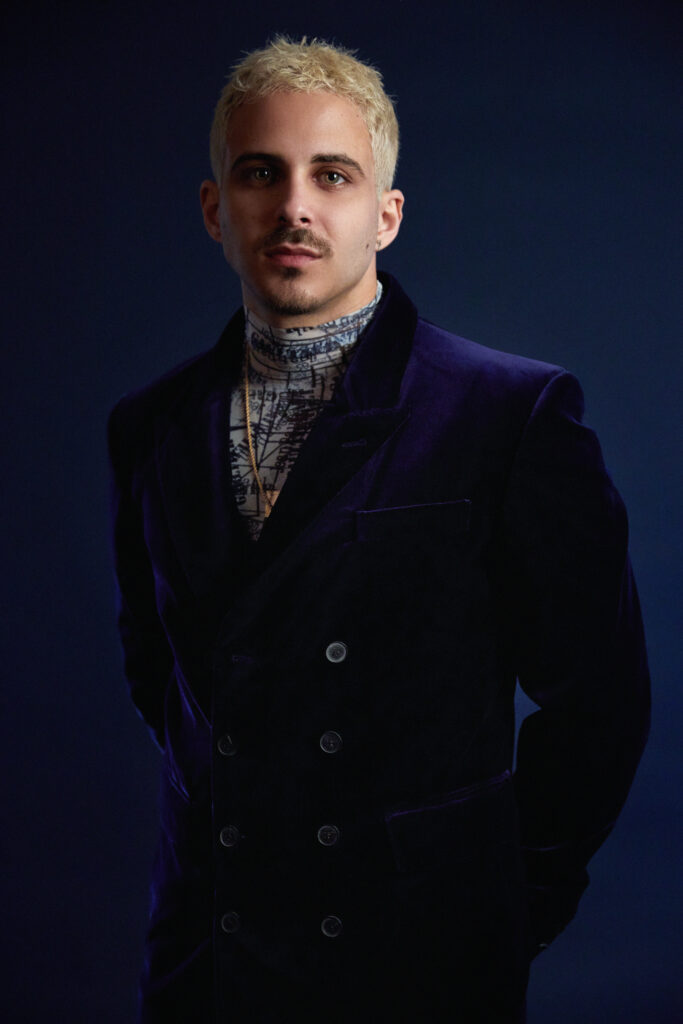 Col3trane Releases New Song 'Simp'
32
R&B stylist Col3trane sees nothing wrong with being a "Simp" on his new song.
Over a hyperactive beat, Col3trane sells that he is stingy about his significant other and dares anyone to challenge it.
Col3trane tells Rated R&B that he's wanted to make a song titled "Simp" for quite some time, mainly "because it's just such an interesting world to me."
He continues, "It's got such a negative stigma around it but it's kind of beautiful – to love someone without restraint or condition. Of course, there's levels to it like man aren't gonna be out there giving energy where it's not reciprocated, but it's nice to do nice things for the people you love. I wanted to make the song about throwing away your pride. Takes courage."
"Simp" is the first taste of what Col3trane has in store for the new year. It also is the second offering from his forthcoming EP, Chekhov's Gun, out this spring. He previously shared "Astrology Joint" last October.
Discussing the EP, Col3trane tells Rated R&B, "Chekhov's Gun is the narrative principle where something seemingly unimportant shown at the beginning, becomes significant later in the story. The intention behind this project is to create drama in the music, have it be performative but still feel fun."
"This EP is [a] totally different sound for me. I've always had live elements in my music in the past, but I've never really dived in like this. Every song on this project has live drums, live guitars and keys… we've tried to make it feel as live as we can. It's something different for me that I'm really excited to share."
Chekhov's Gun follows Col3trane's 2022 debut album Lush Life. Featuring collaborations with artists ranging from Lucky Daye, Flatbush Zombies and Erick the Architect, the album marked his first full-length since 2017's Tsarina.
Listen to Col3trane's new single "Simp" below.