Coco Jones planning on early 2024 release for debut album [VIDEO]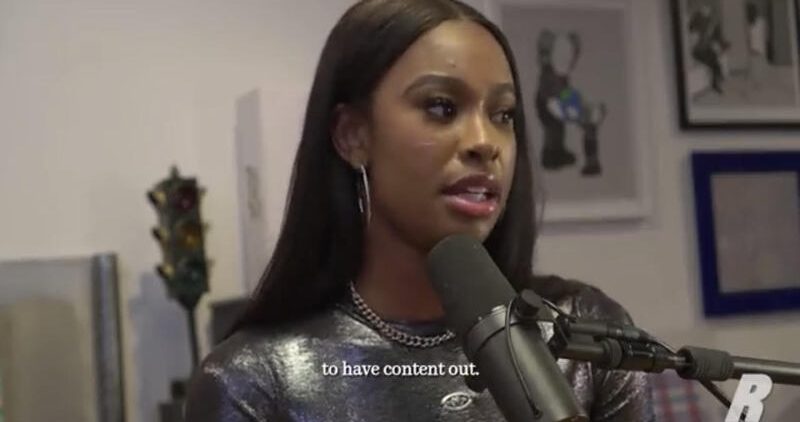 Coco Jones planning on early 2024 release for debut album [VIDEO]
6489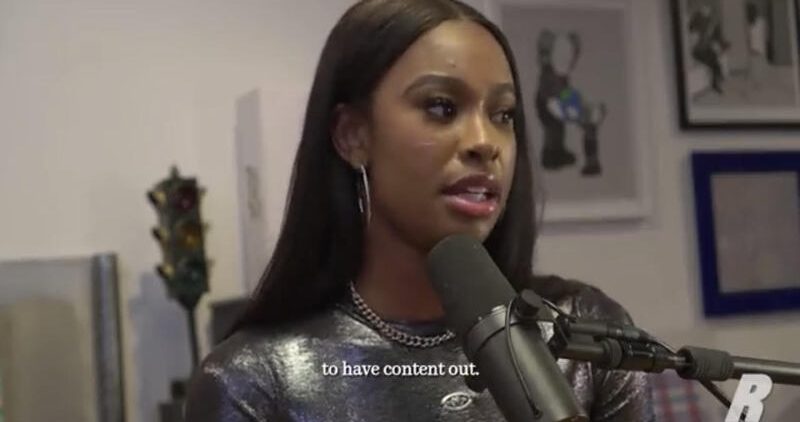 Coco Jones aiming for 2024 release for debut studio album
Over the past year, Coco Jones has become one of the biggest new R&B artists out. She went viral in 2022 with her "ICU" single, as well as her debut "What I Didn't Tell You" EP. Furthermore, ICU went on to go gold in the US, this year. Last weekend, Jones scored a win at the BET Awards for Best New Artist, while also delivering a very solid performance. At the time time, she's also been a great actress, as she plays the role of Hilary Banks in the new "Bel-Air" series on Peacock.
However, Jones also has plans for her debut studio album. In a new interview with R&B Radar, she revealed that she wants to put this project out at the top of 2024. This release would come after Jones concludes her "What I Didn't Tell You" Tour, this fall.
Jones initially announced her What I Didn't Tell You Tour, earlier this week. The first show will take place on August 5, in Ontario, CA. 16 dates will be available on this tour, as it'll conclude on September 3, in Norfolk, VA.
Check out Coco Jones speaking on her plans for her upcoming debut studio album, below..
Coco Jones lets us know when she's dropping her debut album ? pic.twitter.com/zoUrKWUK7R

— RNB RADAR (@RNB_RADAR) July 1, 2023
Coco Jones aiming for 2024 release for debut studio album