City Girls Announce New Album 'R.A.W. (Real A** Wh*res)' & Its Release Date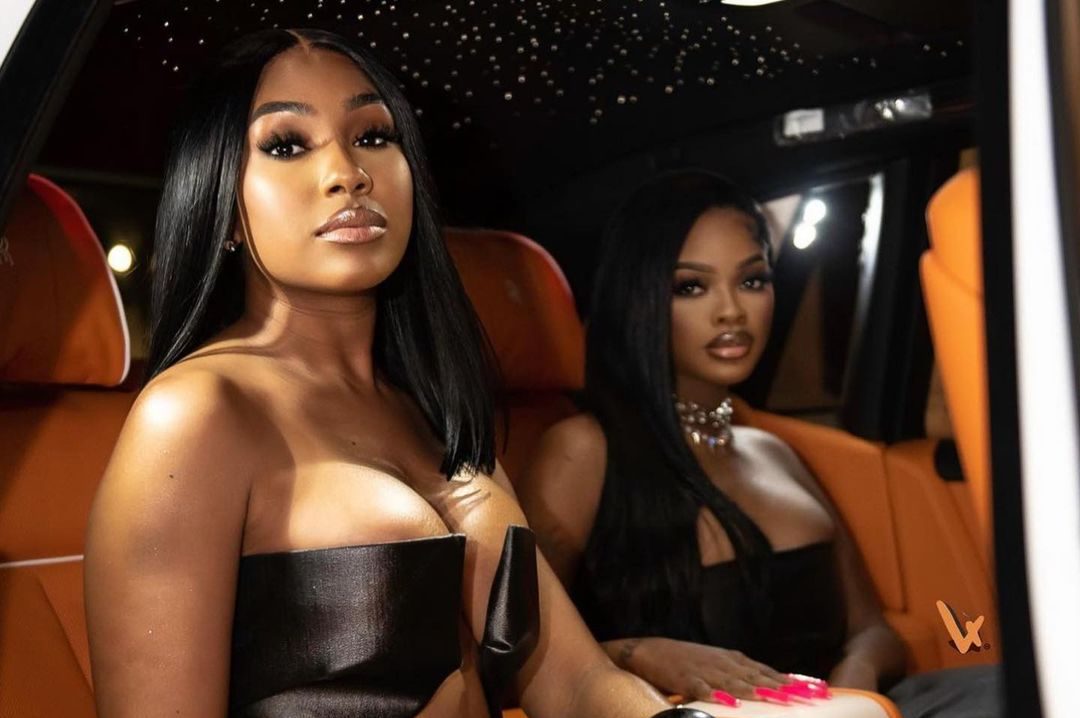 City Girls Announce New Album 'R.A.W. (Real A** Wh*res)' & Its Release Date
6695
City Girls have been teasing the release of their new album for a while. Now it's time to finally release it to the world.
The rap girls performed at the BET Hip Hop Awards last night and during an interview, revealed the title of their new album. It's called R.A.W. which stands for "Real A** Wh*res." Yung Miami and JT also said that it's releasing as soon as next week on Oct. 20th.
Watch the clip below. Their recent singles haven't done well — even the latest one 'Face Down' failed to strike a chord with the audience but we are hoping they have some good music on the project.
City Girls will release their new album R.A.W (Real A** Wh*res) next Friday, October 20.pic.twitter.com/5d7ZFCZy52

— Female Rap Room (@FemaleRapRoom) October 11, 2023