Ciara Says Her Upcoming New Album Is 'Super R&B'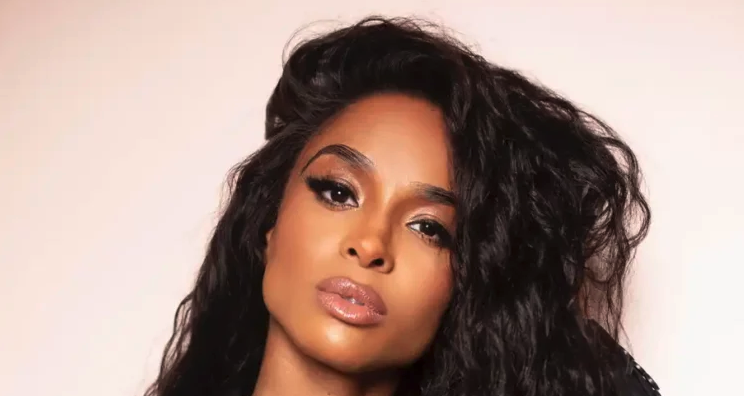 Ciara Says Her Upcoming New Album Is 'Super R&B'
45
Ciara recently sat down with Zane Lowe of Apple Music for a conversation about her new Summer Walker-assisted single "Better Thangs" and what it felt to collaborate again.
The two previously joined forces for Walker's 2021 album, Still Over It, on which Ciara featured on the outro, fittingly titled "Ciara's Prayer."
"Summer's special. Summer's voice is incredible. I think she's blessed us with something that's so unique and sonically," Ciara told Lowe.
"I played her a few songs, but I wanted to let her choose what she wanted to do. But I was like, 'I hope she picks this one.' And there was nothing better than when she said, 'I want to do that record.'"
Ciara also discussed her forthcoming eighth album, which will be released on Republic Records and Uptown Records in partnership with her imprint Beauty Marks Entertainment.
She signaled the record is designed to pleasure her devout fans, especially those who are anxious to hear more R&B-centric sounds.
"I got a super R&B, hardcore R&B in the center of this album," said Ciara. Like many artists, she revealed that she isn't one to listen to her music once it's recorded. However, that's a different case for this upcoming LP.
View this post on Instagram
She said, "To be honest, I don't listen to my music when I'm outside of the studio. It's weird. It's like, I'm listening to myself over and over. But it's not that I don't love my music. It's just, I feel weird listening to myself. But I say that because this album, I have wanted to play this album more than normal. And it's in the first stage when you do want to listen back and see how things feel to you."
Ciara is already giving the next album much credit, even comparing it to her 2004 extraordinary debut album Goodies.
"Honestly, and I really mean this, my first album to me was my best album of my whole journey. I feel like this album has taken me right there where that album was, energetic, energy-wise tonality, the R&B core that's in this record," she affirmed.
She added, "Again, I always want to make the world move. I want to make the world dance. It's always my thing. But there's something about this record that just feels complete. I was intentional with this album."
Ciara promises to fulfill fan requests as well. "The fans have asked for a few things over the years, and they're going to get what they wanted with this album. So you can think about what that means and I'm not going to tell you right now."
Her new untitled album will follow 2019's Beauty Marks, which she released via Beauty Marks Entertainment. The LP will feature the lead single, "Jump," and its follow-up single, "Better Thangs," which just had its video rolled out.
In May, Ciara confirmed to the Associated Press that album was complete. "I'm actually finished with my album, which I'm really excited about," she said.
Listen to Ciara's full interview here.