Charlie Bereal Enlists Tweet for 'The Makings of You'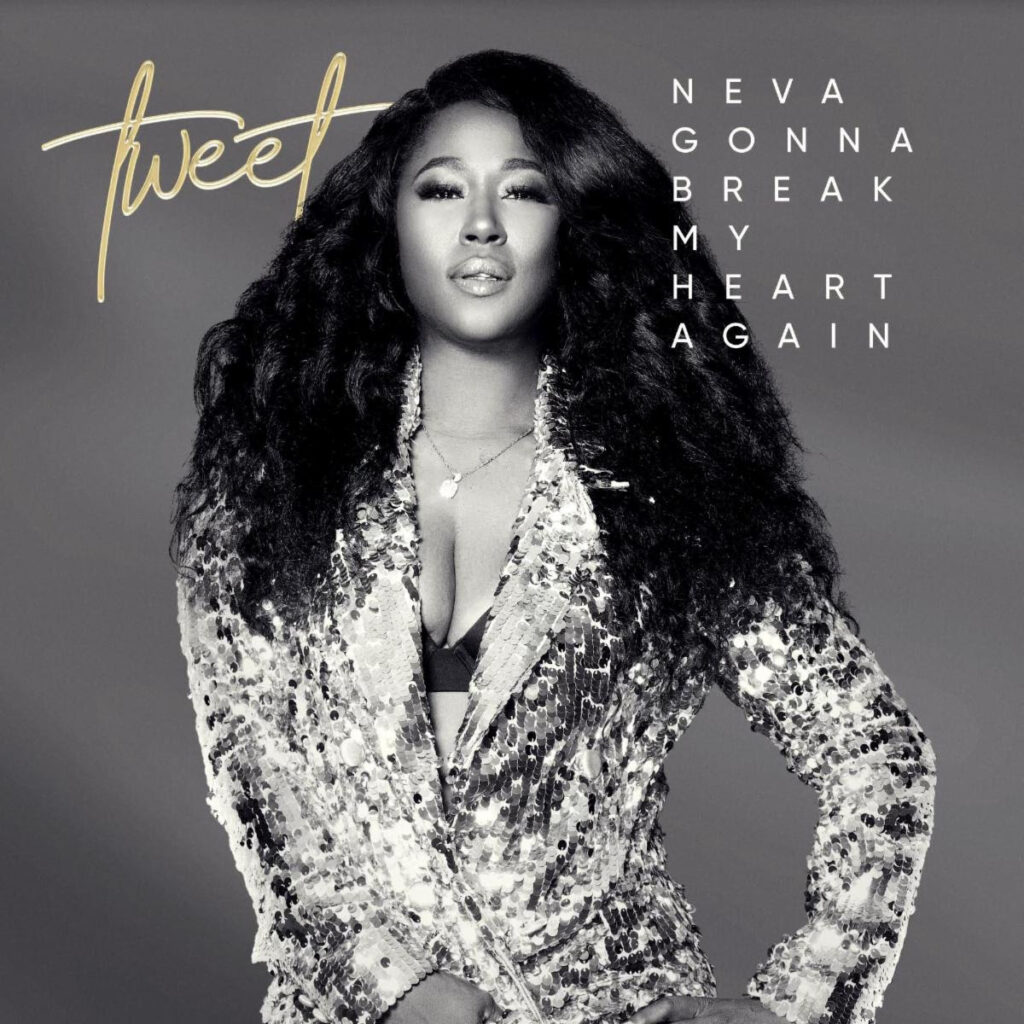 Charlie Bereal Enlists Tweet for 'The Makings of You'
51
Grammy-nominated singer/songwriter Charlie Bereal reunites with Tweet to cover Curtis Mayfield's 1970 classic "The Makings of You." 
No strangers to working together, Bereal and Tweet work up a sweat, wrapping their bluesy voices around the lyrics for a fine rendition.
Bereal released "The Makings of You" to celebrate Black History Month and honor the titanic legacy of Mayfield.
Mayfield featured "The Makings of Me" on his 1970 solo debut album, Curtis. The song has been covered by several soul artists, from Gladys Knight & The Pips and Aretha Franklin to Syleena Johnson and Angie Stone.
Monica repurposed Mayfield's popularized track for "A Dozen Roses (You Remind Me)" in 2006. Meanwhile, Tamar Braxton gave the song new life on "The Makings of You" from 2017's Bluebird of Happiness.
Bereal and Tweet are close collaborators, with a creative relationship that dates back to 2005's It's Me Again. He worked on several songs from Tweet's sophomore album, as well as tracks from the 2016 album, Charlene.
In August 2022, Bereal shared the single "Oo Baby." A few years earlier, he released the album 11-11-11.
Working alongside PJ Morton earned Bereal his first Grammy nomination. The song "Bring It on Home to Me" was nominated for Best Traditional R&B Performance at the 64th Grammy Awards in 2022. Kenyon Dixon and BJ the Chicago Kid also appeared on the ode to Sam Cooke.
Tweet's last solo single, "Neva Gonna Break My Heart Again," arrived in September 2021. 
A year prior, she sprinkled songs, "Neva Felt This Way," "Remedy," and "I Admit" on streaming platforms. Bereal co-wrote the former track, named the first single from Tweet's then-upcoming EP for Entertainment One.
Listen to Charlie Bereal and Tweet's cover of "The Making of You" below.