CeeLo Green Announces James Brown Tribute Tour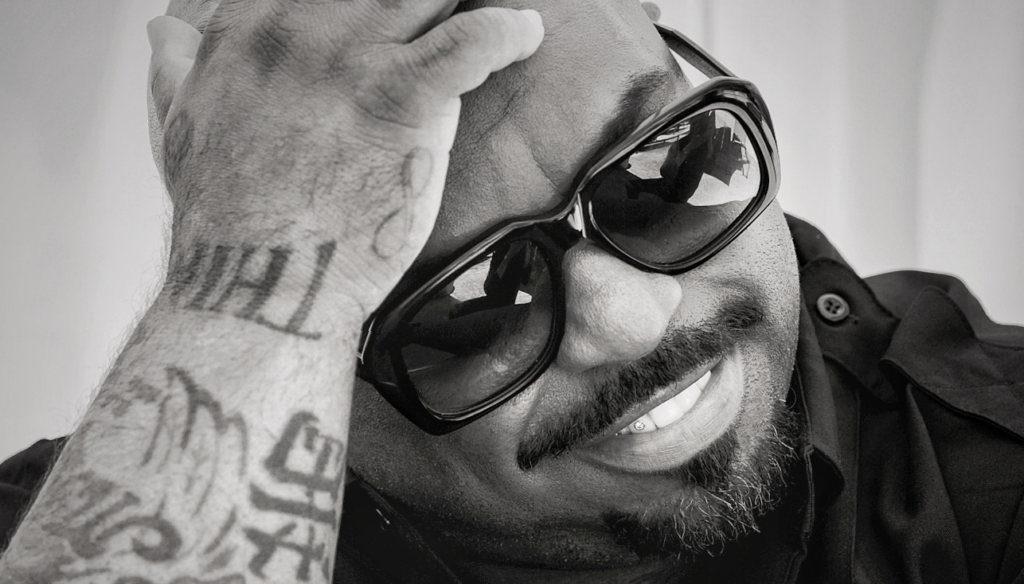 CeeLo Green Announces James Brown Tribute Tour
46
CeeLo Green will honor the Godfather of Soul, James Brown, with a special tribute tour, Soul Brotha #100.
Green will celebrate Brown with a 75-minute set of 27 songs from his extensive catalog. He also curated an elaborate wardrobe that reflects Brown's signature style.
"I've always felt deeply connected to James Brown on a musical level and beyond. He's been a mentor, teacher, and literally a godfather to me throughout my career and I remain humble as I embark upon this embodiment," says Green.
"I've been studying the era to perfect the show and also James Brown's archive to make this moment authentic, and a real dedication to what he gave to us and every generation that follows. Together, let's turn this into the ultimate experience and celebration of James Brown and real music all over."
The first tour stop is Friday, April 29, at the Jazz & Heritage Festival in New Orleans, Louisianna. Green will mostly play in U.S. cities throughout the spring and summer, including Newport Beach, Atlanta and New York City. On Sept. 10, Green will travel to Rio De Janeiro, Brasil, to perform at Rock In Rio.
It's been nearly two years since Green released his fifth studio album, CeeLo Green…Is Thomas Callaway. He recorded the soulful project in Nashville, Tennessee, with Dan Auerbach of The Black Keys.
In 2021, Green teamed with go-go band Rare Essence for "Baby Don't You Go Go." Rated R&B premiered the official video that was inspired by Afrofuturism.
In December 2021, Primary Wave Music announced its deal with Brown's estate. The New York-based company, which also manages Green, now owns a stake in Brown's publishing, master recording income stream, and name and likeness rights.
Earlier this year, A&E Networks announced its plans for a four-part documentary about Brown with the working title James Brown: Say It Loud. It is scheduled to premiere in 2023.
CeeLo Green 2022 Tour Dates
Friday, April 29 – "Soul Brotha #100"
New Orleans, LA
Jazz & Heritage Festival
Saturday, May 28 – CeeLo Green Show
Montgomery, AL
Thank You Concert
Saturday, June 4 – "Soul Brotha #100"
Newport Beach, CA
Newport Beach Jazz Festival
Friday, June 24 – "Soul Brotha #100"
Atlanta, GA
The Eastern
Saturday, June 25 – CeeLo Green Show
Fort Benning, GA
Independence Celebration
Saturday, July 9 – CeeLo Green Show
Ft Wayne, IN
Three Rivers Festival
Thursday, Aug. 11 – "Soul Brotha #100"
New York, NY
Summer Stage Central Park
Saturday, Sept. 10 – "Soul Brotha #100"
Rio De Janeiro, Brasil
Rock In Rio
Friday, Sept. 16 – "Soul Brotha #100"
Telluride, CO
Telluride Blues Festival
Sunday, Sept. 18 – "Soul Brotha #100"
San Diego, CA
The Rady Shell at Jacobs Park