Cautious Clay Announces New EP 'Thin Ice on the Cake,' Shares New Video for 'Burning Up Slow'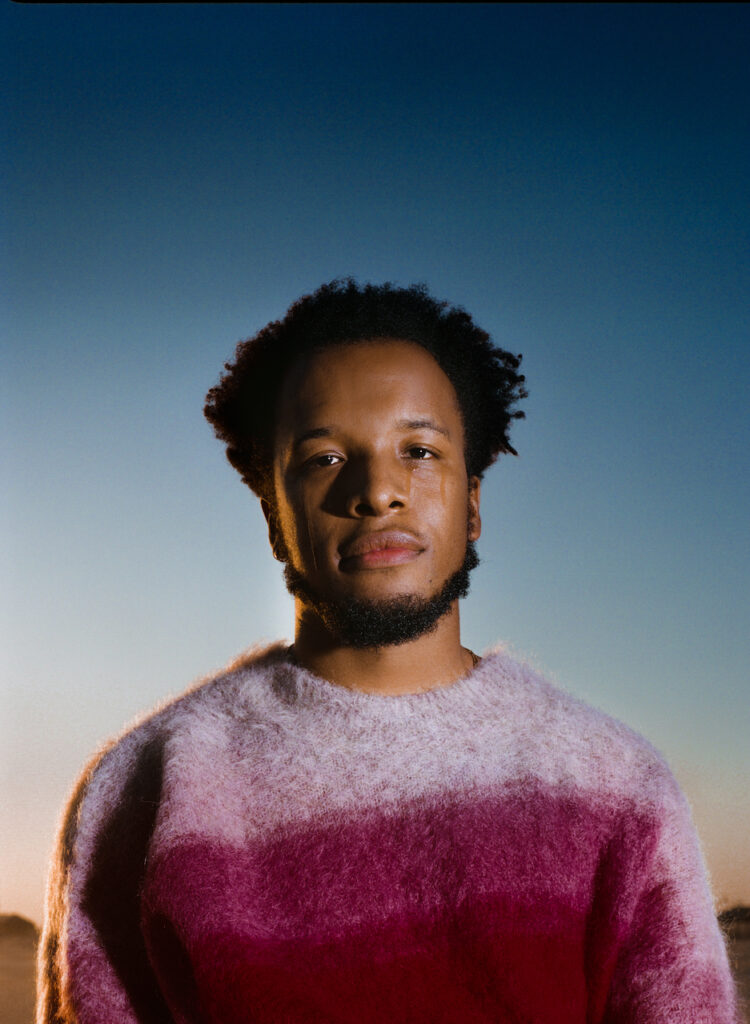 Cautious Clay Announces New EP 'Thin Ice on the Cake,' Shares New Video for 'Burning Up Slow'
88
Cautious Clay has announced the new EP, Thin Ice on the Cake, which will arrive on Nov. 18.
The forthcoming release marks his fourth EP, following Blood Type (2018), Resonance (2018), and Table of Context (2019). It also follows his 2021 debut album, Deadpan Love (More on that later).
View this post on Instagram
Thin Ice on the Cake, available for pre-add, will feature six songs, including three previously-shared tracks, "Puffer," Camp Anonymous," and "Burning Up Slow." The first of the trio debuted in June, while he presented the sophomore single in August.
"Burning Up Slow," which he co-produced with HXNS, was introduced with the EP announcement. Clay recently shared its official music video co-directed by Haoyan of America and Shea Oracheski.
"I've always loved working with juxtapositions in my music. Conceptually Thin Ice on the Cake relates to being on the edge of something really bad as we grow nearer to death, but birthdays are also about celebrating the positives and joys of life. The cake is a great symbol of that. 'Burning Up Slow' is all about enjoying the ride," shares Clay.
Brought up earlier, Clay's first proper album, Deadpan Love, arrived in June 2021. The album was stacked with a handful of early singles, including "Agreeable" and the Saba-assisted "Strange Love," to name a few.
Less than a year later, Clay reissued Deadpan Love in February 2022. The expanded edition included four new songs, plus string versions of four songs from the standard version.
Before Deadpan Love (Deluxe), "Cold War," Clay's debut 2017 single, was certified gold by the RIAA, with more than 500,000 equivalent units sold. The self-produced tune, which appeared later on his Blood Type EP, marked his first RIAA-certified release.
In June, Clay teamed up with Apple Music for its Freedom Songs playlist to honor Juneteenth.
Stream Cautious Clay's new song "Burning Up Slow" below.