Cam'ron Stunts On The Fam With His Jump Rope Skills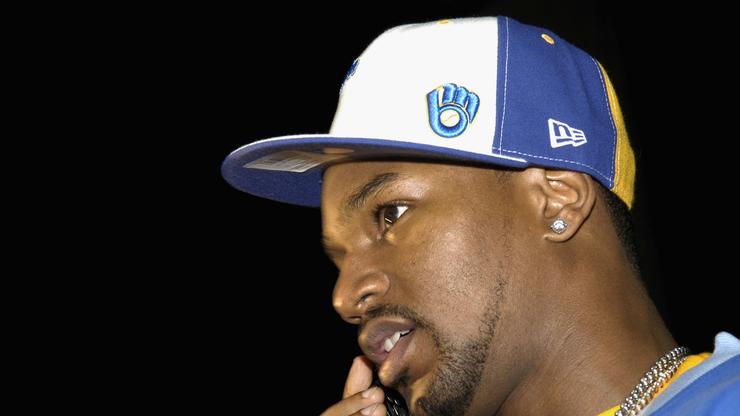 Cam'ron Stunts On The Fam With His Jump Rope Skills
50
Cam'ron is a true definition of a multi-hyphenate. A rapper, actor, clothing designer, entrepreneur, and interior designer, Cam has proven to be a jack-of-all-trades but apparently, there are even more skills that none of us were aware of. Taking it back to his childhood days, the rapper took to Instagram where he shared that he's also quite skilled at jump rope. The rapper shared a video of himself showcasing his double dutch skill while throwing in some swag.

Paul Hawthorne/Getty Images
"My niece @reesylauren_ didn't think I could jump. Had to stunt on da family at @sugadugga1988 crib," he wrote on the video. Though it shouldn't be all that surprising, Cam had a few people in tears including Dave East and Cinematic Music Group's Jonny Shipes. Jim Jones slid in the comments only to give Cam his props for not only hitting the double dutch with grace but bringing the Harlem swag to it as well.
"Nah u styled smh u never know wit u west side baby 👶 lol," he wrote.
In related news, Cam'ron is a few months removed from the release of Purple Haze 2. Though the lockdown forced several artists to cancel their tours, Cam managed to squeeze in the majority of his tour dates prior to the global pandemic.
Check out Cam'ron's incredible jump rope skills in the post below.