C.S. Armstrong Announces New Mixtape, Shares New Song 'Limit To Your Love'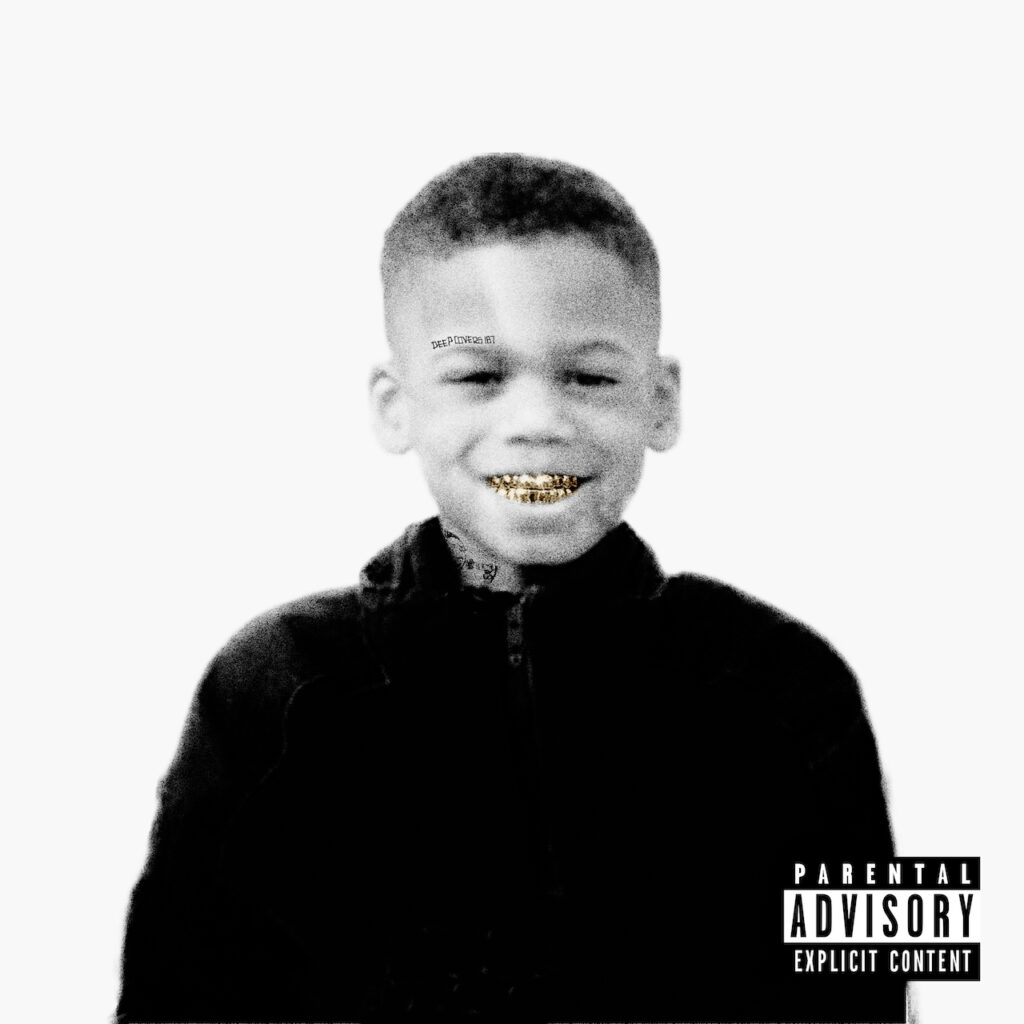 C.S. Armstrong Announces New Mixtape, Shares New Song 'Limit To Your Love'
70
On July 14, C.S. Armstrong plans to take us deep into his cover bag with the release of his mixtape, Deep Covers 187. The recent Republic Records signee pairs the announcement with a remake of Feist's 2007 track "Limit To Your Love."
Armstrong upped the ante on the production for his version, adding new varied instruments to heighten the melancholy lyrics. However, his reimagined take does retain the soulful essence of the original as he makes it his own.
Coinciding with the release of his cover, Armstrong dropped a supporting video. Find the visual above to see what he delivered.
It has not yet been determined what other songs Armstrong will reinvent for Deep Covers 187. He has recently put his vocal touch on Sade's "Sweetest Taboo" and Summer Walker's "Sessions 32."
"Limit To Your Love," which has been covered by James Blake, follows Armstrong's major-label debut single "Own Two." The Jay Rock-featured track is the first offering from his forthcoming debut album.
Listen to C.S. Armstrong's "Limit To Your Love" below. Then, watch the music video above.