Bronny James was reportedly denied entry into Saweetie's birthday party due to his age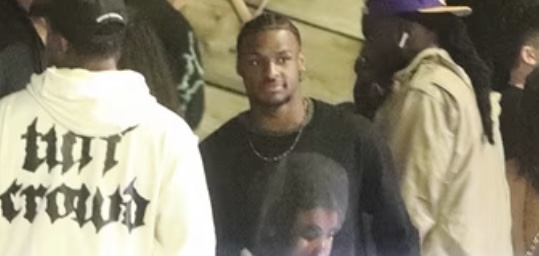 Bronny James was reportedly denied entry into Saweetie's birthday party due to his age
8755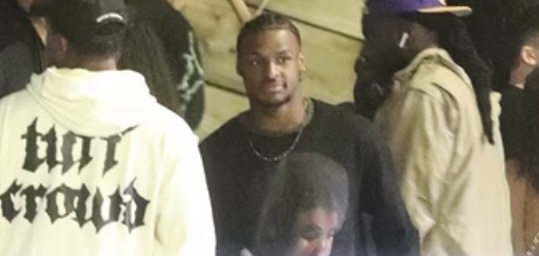 Bronny James denied entry to Saweetie's birthday party due to age

Bronny James has been a big trending topic on social media, on Tuesday. This is due to him attempting to go to Saweetie's birthday party in Hollywood, CA, on Monday night. The son of LeBron James was also joined by Shaquille O'Neal's son, Shareef. This event was at Poppy, which is one of Hollywood's hottest nightclubs. However, Bronny wasn't able to get inside the party.
Meanwhile, according to TMZ, more information has surfaced about why Bronny wasn't able to get into Saweetie's party. This is said to be due to his age, as he's only 18-years-old. However, Shareef would've had no problem, as he's 23. But, he left the line to get into Poppy, as soon as Bronny was denied entry.
Bronny James is heading to USC as a freshman this fall, to play college basketball. He's expected to only play one season, and then declare for the NBA Draft. ESPN currently projects him to be selected at number 17, next summer, by the Atlanta Hawks. It's also expected that LeBron will go to whatever team that Bronny gets drafted by.
Bronny James denied entry to Saweetie's birthday party due to age