Brent Faiyaz 'Larger Than Life' First Week Sales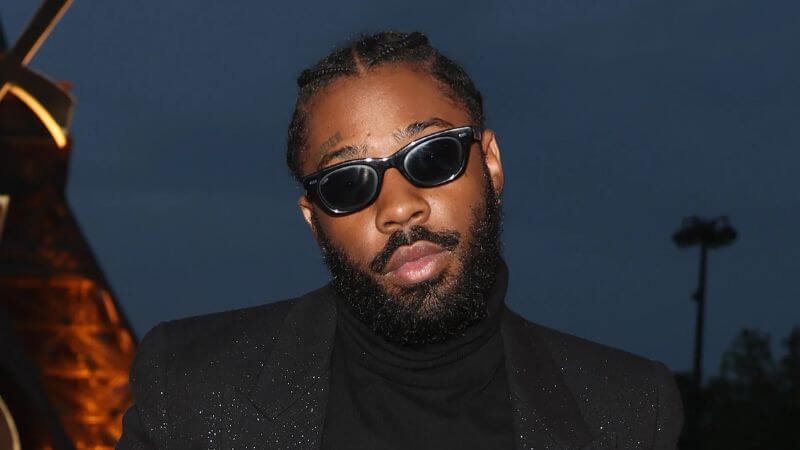 Brent Faiyaz 'Larger Than Life' First Week Sales
4738
Brent Faiyaz released his latest album Larger Than Life on October 27th which came as a surprise to fans.
The singer only announced the date of release a day before without much promotion, which was kind of unexpected as he is coming off a very successful album in 2022, WASTELAND. The album features 14 tracks across its length and has guest appearances from ASAP Rocky, Babyface Ray and none other than Missy Elliott.
Now we have the first week sales for the album. Larger Than Life has moved 42k copies in the opening week, with about 700 out of those coming from pure sales. This has awarded it the #11 spot on the Billboard 200 chart this week.
In comparison, his last album WASTELAND debuted at #2 on the Billboard 200 chart, earning 88,000 units in the first week.