Brandy's 'I Wanna Be Down' Is Now Certified Platinum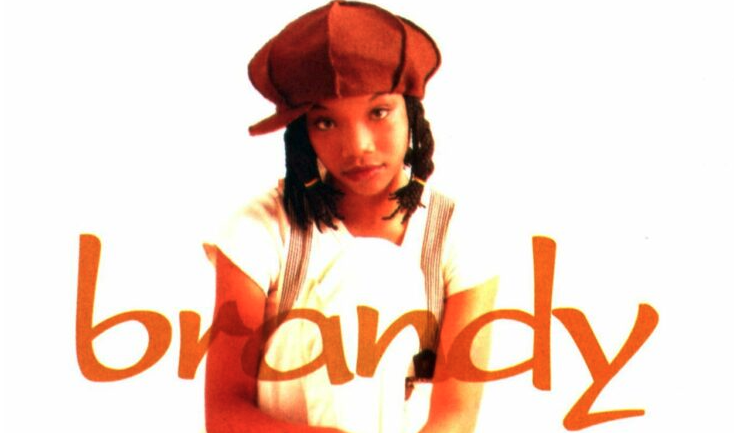 Brandy's 'I Wanna Be Down' Is Now Certified Platinum
49
Brandy's beloved self-titled debut album continues to collect accolades. Her 1994 debut single "I Wanna Be Down" has been certified platinum by the RIAA, with more than one million equivalent units sold.
This makes Brandy's second song from her debut album to be awarded a platinum accolade. Also included in the batch is "Baby," which achieved that status in March 1995.
"Broken Hearted," also lifted from Brandy, scored a gold award in November 1995.
Circling back to "I Wanna Be Down." The Keith Crouch-produced track made its Billboard debut in September 1994 on the Hot R&B/Hip-Hop Songs chart (then Hot R&B Singles). It topped for four non-consecutive weeks.
On the Billboard Hot 100 chart, "I Wanna Be Down" reached No. 6. It marked her first of three top ten singles from her platinum-selling debut.
[embedded content]
An official "I Wanna Be Down (Remix)" featuring Queen Latifah, MC Lyte and Yo-Yo was released shortly after. It has more than 55 million streams on Spotify at the time of publication. Meanwhile, the standard version, among Brandy's trending songs on the platform, has amassed nearly 59 million streams.
Last year, Brandy gained a gold RIAA award for "Love Again," her duet with Daniel Caesar duet. The song, lifted from Brandy's 2020 album, b7, scored a Grammy nomination for Best R&B Performance.
Brandy is gearing up for her eighth studio album, due under her new deal with Motown Records. She spoke to Rated R&B last winter about the direction of her new music.
"I want to try different things with my music this next go-round, not just stick to R&B. I'm not just R&B; it's more in my core. I want to bring it all out. Whatever else I have left, I just want to give it," she shared.
Music aside, Brandy is head down in the movie scripts. She will reprise her role as Cinderella in The Pocketwatch, a Jennifer Phang-directed sequel in the Descendants franchise.
Additionally, the R&B legend was cast to star in Netflix's upcoming holiday movie Best. Christmas. Ever, as well as The Front Room, a psychological thriller directed by sibling duo Max and Sam Eggers.
Stream "I Wanna Be Down" by Brandy below.