Blackground Records Teases Posthumous Aaliyah Song With The Weeknd: 'Poison'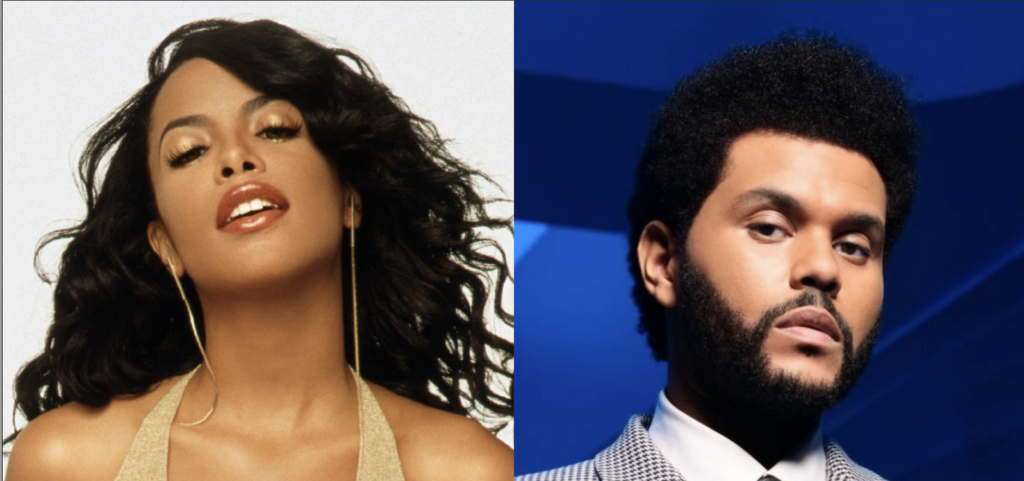 Blackground Records Teases Posthumous Aaliyah Song With The Weeknd: 'Poison'
7519
Editor's Note (Dec. 15): Blackground Records 2.0 confirmed that "Poison" will release this Friday, Dec. 17.
The first single from Aaliyah's previously-teased posthumous album could be arriving soon.
According to a recent report on Mediabase, an airplay reporting service, a collaboration between the late legend and The Weeknd titled "Poison" was the most added song at R&B radio this week with a total of 27 new stations.
Not much has been revealed about the forthcoming song besides the fact that it will be issued under Blackground Records 2.0., the newly-revised label helmed by Barry Hankerson, the uncle of Aaliyah.
View this post on Instagram
A teaser was shared across Blackground Records' official social media accounts. The cryptic post sends users to aaliyahiscoming.com, where they are asked to crack the code. Upon entering the correct code, revealed above, the official artwork for "Poison" is displayed.
Hankerson told Billboard in August 2021 that a posthumous album with unheard music from Aaliyah was in the works, with contributions from big names, including Drake, Ne-Yo and Chris Brown.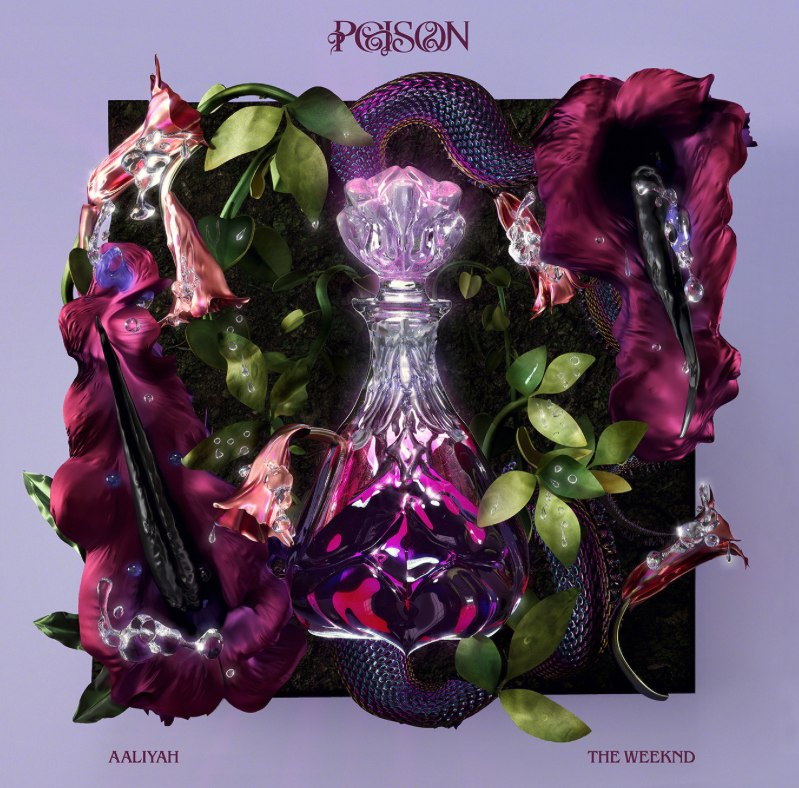 Timbaland, one of Aaliyah's frequent collaborators on previous successful albums, is also in the mix.
Earlier this summer, Hankerson issued vaulted LPs from former Blackground Records artists, including all beloved material recorded and released by Aaliyah, such as her self-titled 2001 album and 1996's One in a Million, to name a few.
Tank spoke to Rated R&B about his writing input on "I Can Be" from Aaliyah's red album in a 2020 interview.
"Aaliyah called me and said, 'I need that edge, Tank, I'm a woman and people need to understand that. So, I want to shake 'em up a little bit with some of the things I say and kind of some of the things that I'm doing in my music," Tank recalled to Rated R&B.
At last month's Soul Train Awards, R&B artists like Musiq Soulchild and Elle Varner paid tribute to Aaliyah in the soul cypher.