Black woman was weighed like she was baggage before boarding her flight at the airport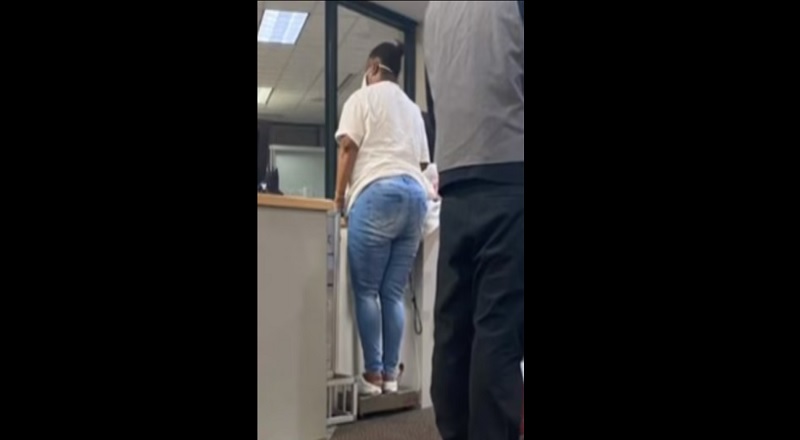 Black woman was weighed like she was baggage before boarding her flight at the airport
8858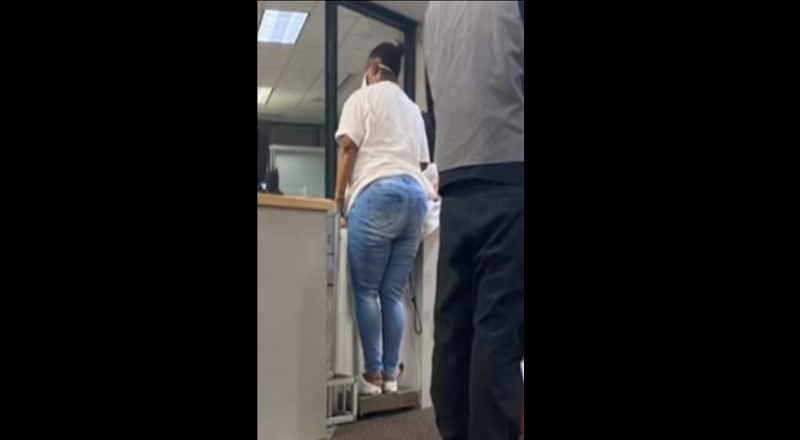 Woman was weighed like baggage before her flight
Too often, people are getting embarrassed in public for simple reasons. After this situation, everyone who saw it posted was outraged. On TikTok, a post went viral of an airline literally weighing a woman as if she was baggage. According to the person who posted this, the situation began when the woman was asked her weight. The woman said she weighed 130 pounds, but the people didn't believe her. Because the airline is smaller in size, all of the weight matters.
In this day and age, people are sensitive about many things. Through history, people have always felt a way about their weight, especially women. It's often said that women never tell their ages, nor do they tell their weight. However, when it's something as important as putting physical weight on an aircraft, being practical takes precedence. As a result, it's hopeful that a person would give their accurate weight when asked at the airport.
In order to board her airplane, a woman had to give her weight. As a result, she told them she weighed 130 pounds. Given her stature, the people at the check-in did not believe her. That said, they made the woman get on the scale that's normally used for baggage. Not only did they make her weigh, but they made her do it in an obvious manner. One woman witnessed this and shared the situation on TikTok, where it was met with more outrage.
Source: Dailymail
Woman was weighed like baggage before her flight