Black Thought Announces First Ever Autobiography 'The Upcycled Self'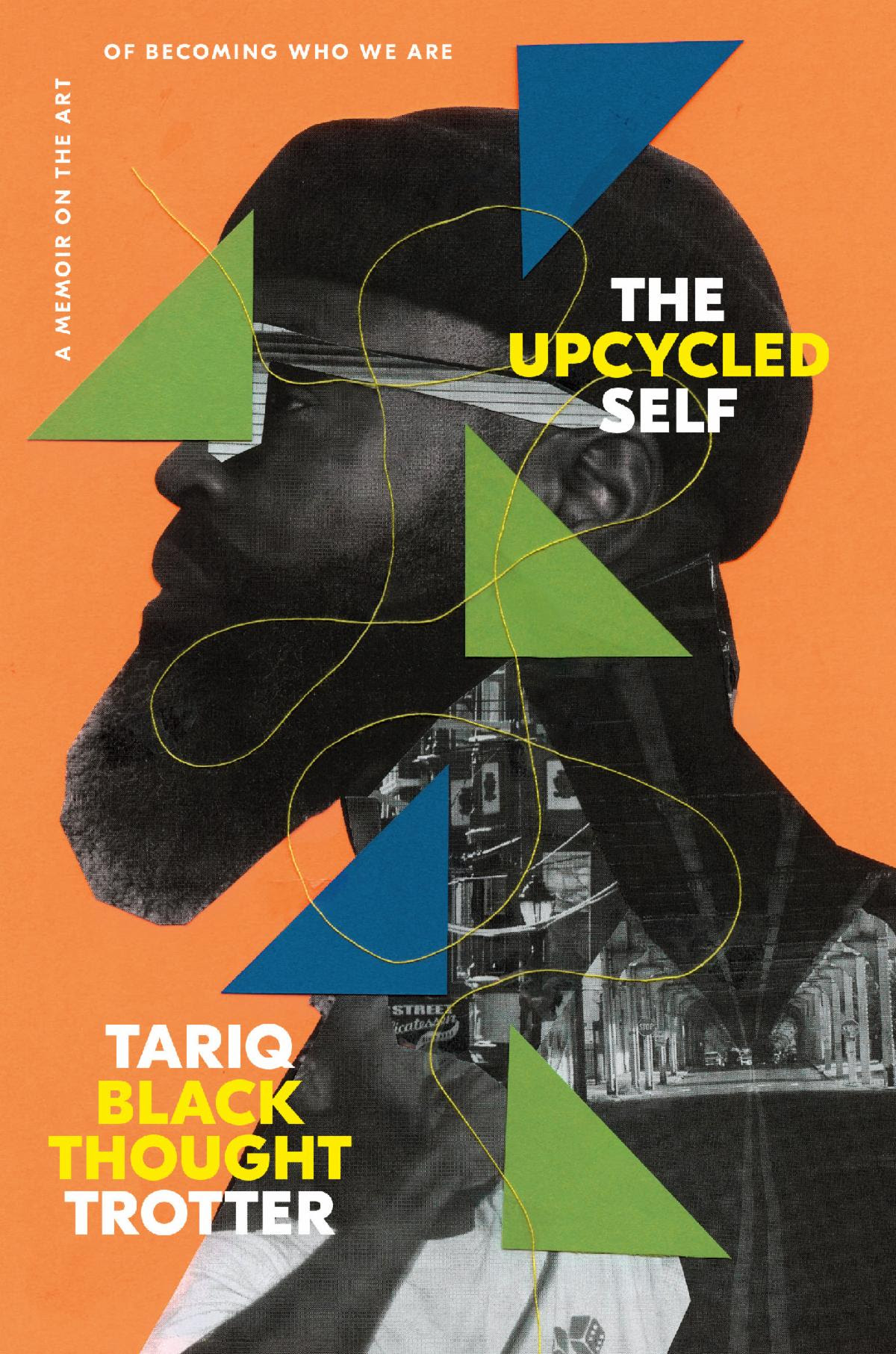 Black Thought Announces First Ever Autobiography 'The Upcycled Self'
6798
The Roots Co-Founder Black Thought has announced the release of his first-ever official autobiography, The Upcycled Self.
The acclaimed rapper, born Tariq Trotter, will release the book on November 14, 2023 via One World. According to the press release, he "authored the book with an inimitable cadence befitting of his reputation as one of the greatest lyricists in hip-hop history, pulling no punches and recounting moments of tragedy in his childhood, recollections of community and family in his youth, and finally finding love, triumph, and truth."
The Upcycled Self will offer an unfiltered and unprecedented account of memories in Black Thought's life. It begins with the tragedy where Trotter burned down his family's home and takes us through the come up in the music industry where he created history with Roots member Questlove. Take a look at the cover below.