Billie Eilish is Hosting an Apple Music Show With a Family Member — And It's Not Finneas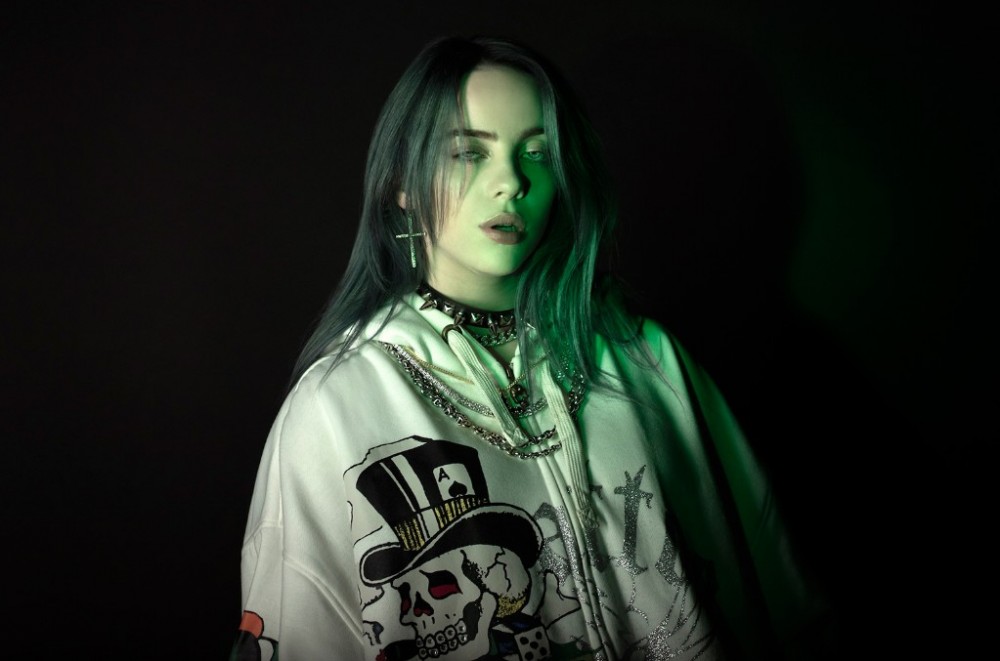 Billie Eilish is Hosting an Apple Music Show With a Family Member — And It's Not Finneas
87
Billie Eilish and her father Patrick O'Connell will become the ultimate father-daughter duo after the two launch their Apple Music show "me & dad radio" tomorrow (May 8).
"My dad and I have been putting each other on to music since I can remember, and we want to share it with you," Eilish told Apple Music's Zane Lowe today (May 7) while discussing what sparked the show. "My dad and I have had this relationship over the years of sharing music with each other. My dad has shown me some of my favorite songs in the world and I've shown him songs that he loves and adores also."
"Me and dad radio" combines their eclectic music tastes from a wide range of genres and decades as well as uncensored conversations about what guides their ear. Full playlists will accompany each episode exclusively on Apple Music.
"That was the genesis of this whole show — I'll play you a bunch of stuff you don't know that I think is great," the older O'Connell said during the interview.
Eilish co-hosted her first Apple Music show in May 2018 called "groupies have feelings too" with her hitmaking producer and brother Finneas before releasing her debut album When We All Fall Asleep, Where Do We Go? that shot at No. 1 last April on the Streets Talkin 200.
The Grammy award-winning artist officially kicks things off with her pops tomorrow (May 8) at 3 p.m. EST. Listen here.