Beyoncé's Renaissance Tour Eyed To Earn Massive $2.1B In Ticket Sales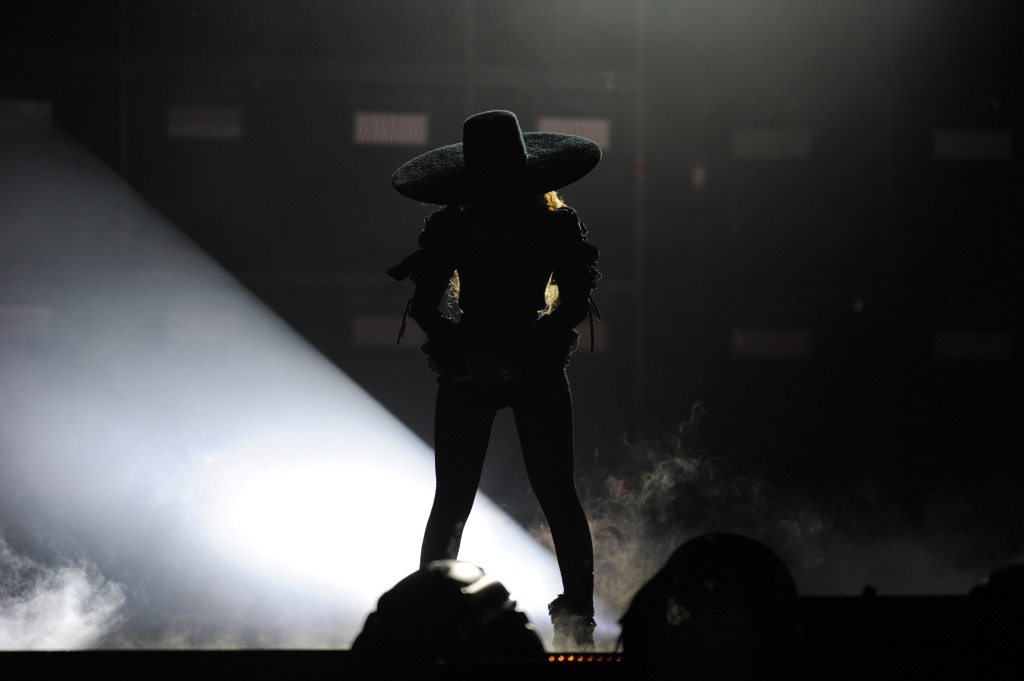 Beyoncé's Renaissance Tour Eyed To Earn Massive $2.1B In Ticket Sales
6901
Beyoncé Giselle Knowles-Carter could rake in nearly $2.1 billion from her forthcoming Renaissance World Tour ticket sales.
In true music industry fashion — where stars are compared to one another all the time — it is reported that Queen Bey's tour could be more lucrative than that of Taylor Swift's ongoing Eras tour by $500 million.
According to Forbes, the estimated residuals from both concerts are based on "the most optimistic assumptions of the number of fans buying tickets at their concerts and high average ticket prices of about $700." The outlet also adds that predictions come from the assumption that, "the artists take home a share of merchandise proceeds and pay tour expenses of 20% of revenues — leaving them with the other 80%."
By the conclusion of the tour, which ends on September 27, Bey could see between $275,000,000 and $2.4 billion from tickets sales alone. Reportedly, Swift's 'Eras' is eyed to make around $1.9 billion in tickets upon its completion in August.
The "Renaissance" World Tour is looking to be Bey's most lucrative tour thus far. Other solo tours of the star that have garnered a nice amount of change include her 2013-2014 'Mrs. Carter Show World Tour' ($229.7M), and 2016 'Formation World Tour,' which earned around $256,000,000.
Swift, too, had great success with her 2018 'Reputation Stadium Tour,' bringing in around $345,700,000 in ticket sales. The aforementioned is her highest-earning tour to date.
Speaking to how much revenue Bey may personally get from ticket sales, David Herlihy, a Music Industry Program Coordinator speculated via Forbes, "Beyoncé could have an escalating rate (based on number of tickets sold) or a flat percentage per ticket. Considering her prior success, she'd certainly command in the upper 90th percentile or more."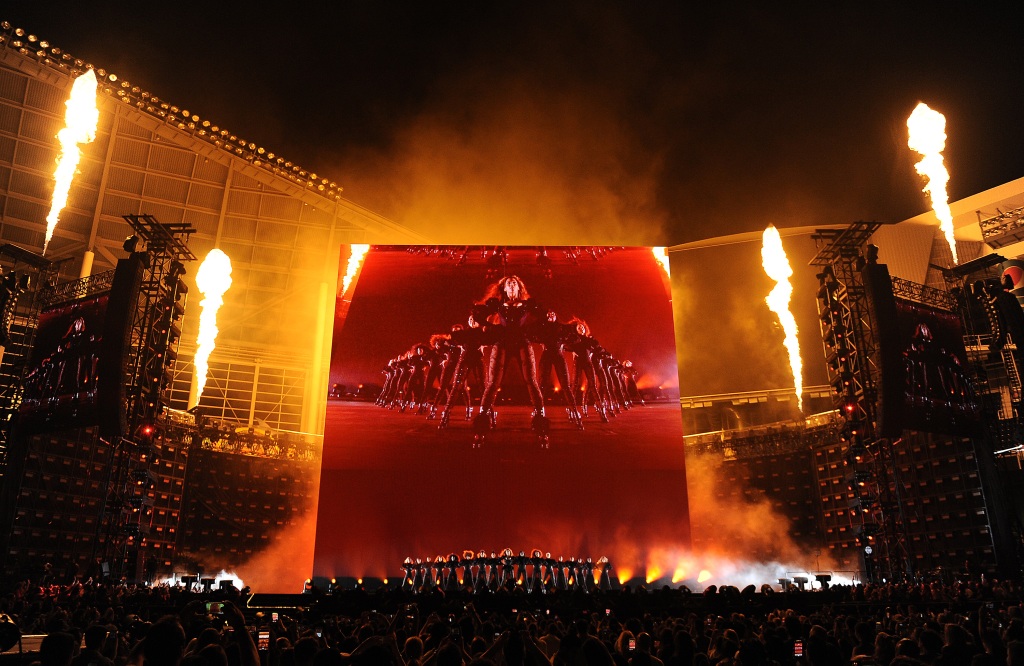 "Beyoncé's case sponsors include several major corporations such as CITI, Verizon, and Tiffany. Her entire Renaissance tour production is handled by her production company, Parkwood Entertainment, and promoted by Live Nation, which drives a greater percentage of the revenue directly to Beyoncé," adds Entertainment Management professor Armen Shaomian to the outlet.
As for now, we'll have to wait until both the Renaissance and Eras World Tours conclude to know exactly how much each super star has made, and who will reign on top.