Beyoncé to Perform 'Be Alive' at 2022 Oscars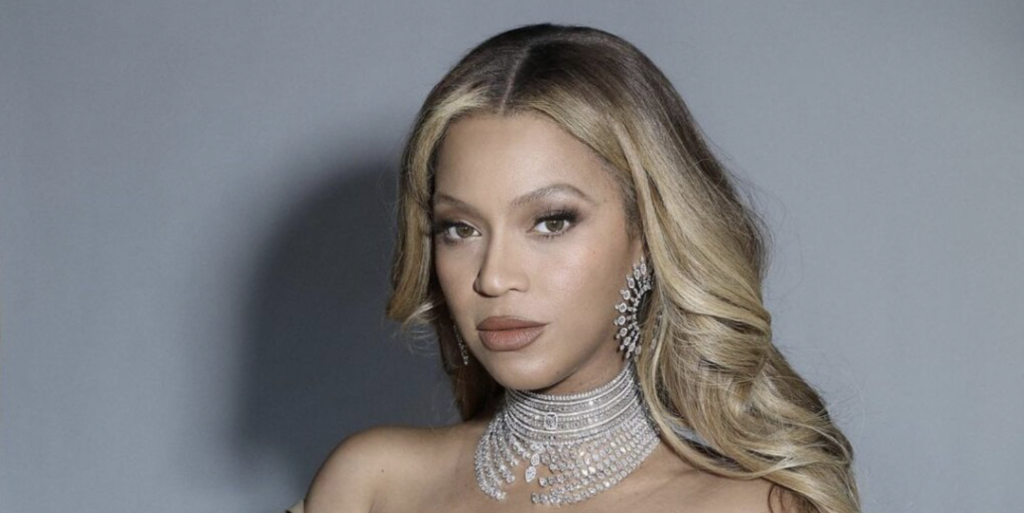 Beyoncé to Perform 'Be Alive' at 2022 Oscars
42
Beyoncé is making a rare appearance at the 2022 Oscars this Sunday, March 27. The music icon is set to perform "Be Alive," taken from the King Richard soundtrack.
She is nominated for Best Original Song as co-writer and co-producer for the track where Dixson is credited for the same roles.
Before receiving his first-ever Oscar nod and going into the 2022 Globe Globes, Dixson spoke exclusively to Rated R&B about his involvement with "Be Alive."
"I'm very blessed to have a great team behind me," Dixson commented. "When the opportunity came, I said yes and did my best. When I turned my part of the song in, it wasn't quite a complete thought. It became complete when she did what only Beyoncé can do."
Beyoncé built her performance portfolio with the Oscars dating back to 2005, where she performed a total of three songs, including "Learn to Be Lonely" from The Phantom of the Opera.
She returned in 2007 and ran through a medley of songs from Dreamgirls. Then, in 2009, she was welcomed back for another show-stopping performance in celebration of musicals.
Beyoncé last received an Oscar nomination for Best Original Song for "Spirit" in 2020. It was lifted from the Disney 2019 adaption of The Lion King.
View this post on Instagram
;