Benny The Butcher 'Tana Talk 4' Continues His Streak Of Solid Bar-Filled Rap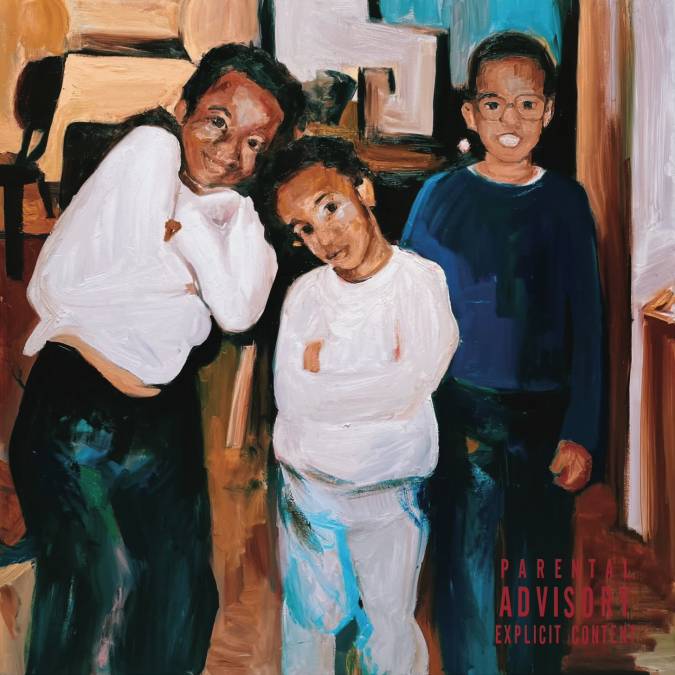 Benny The Butcher 'Tana Talk 4' Continues His Streak Of Solid Bar-Filled Rap
74
It's been a while since Benny The Butcher's breakout album Tana Talk 3 solidified what those who saw the vision had always known: he's one of the more capable wordsmiths in the game today.
In the three years since, Benny — and Griselda as a whole — have more than come into their own, gaining widespread recognition. There've been a lot of projects in between, but there's something special about Tana Talk, the 2004 series that started it all (although the original installment remains lost to collectors).
Despite sporting top to bottom production from Daringer, Beat Butcha and HipHopDX 2021 producer of the year Alchemist, Tana Talk 4's sound feels much less dark while still maintaining the persona fans have become accustomed to over the years. 
Hearing him describe the 2020 incident in Houston that left him shot in the leg and break down his reluctance to cooperate with authorities on "Mr. Chow Hall" reveals just how real he remains, as does his recognition that it was probably a sign from the universe. "This position that I got as a gangster, I won't abuse it," he raps. 
"10 More Commandments" sees him spitting drug dealer rules of engagement (based on the classic Biggie track "10 Crack Commandments" produced by DJ Premier) — even adding an essential far outside of Biggie's original scope: social media. Diddy rightfully joins the Buffalo MC, dropping ad-libs and an outro speech calling for Black people to unite.
The biggest jewel Benny delivers is Commandment No.11: "Get out of the game the first chance that you get." He adds, "Rap n-ggas, hope y'all don't get any ideas," which is the opposite of glorifying the realities of a life that has become almost a fashion statement in today's industry. His tense lyrics sometimes blur the lines of past and present. However, TT4 puts his past in the past (for the most part), aiming to shift focus to his achievements in music and legit business. 
"I cut ties with the game/The same thing that certified me," he raps on the Boldy James-featured "Weekends In The Perry's," adding his pen game has been putting pressure on a lot of rappers lately.
"Tyson Vs. Ali" sees him lamenting the constant comparisons between him and Conway — both great rappers in their own rights. This song feels incredibly potent, considering Conway's God Don't Make Mistakes is still fresh. In juxtaposition, Benny's project peels back fewer layers on his artistry.
There's the sense Benny feels as though he doesn't get the respect he deserves. As he says on "Billy Joe," he's one classic away from many acts currently revered on Hip Hop Twitter. His crux remains that his tracklists often include an abundance of thematic content that treads overly comfortable waters. While the timely barrage of bars on "Bust A Brick Nick" and "Mr. Chow Hall" feel fresh, moments such as the .38 Spesh-assisted "Uncle Bun" or the Stove God Cooks-featured "Back 2x," for example, don't do much to evolve his narrative too much further than past releases.
Possibly the most outside-the-box track on the setlist is "Thowy's Revenge," with Alchemist providing one of the album's best instrumentals, followed closely by "Johnny P's Caddy" featuring J. Cole.  
While it doesn't push the envelope, this is a more than worthy follow-up to its predecessor — further solidifying his status as pound for pound, one of the better MCs breathing. While TT4 may not break down walls, the album fits snugly into the Griselda Music Universe and makes it more challenging than ever to deny Benny The Butcher of his roses.
Repeat Me