Auston Martin Drops A New Track Titled "Up And Down"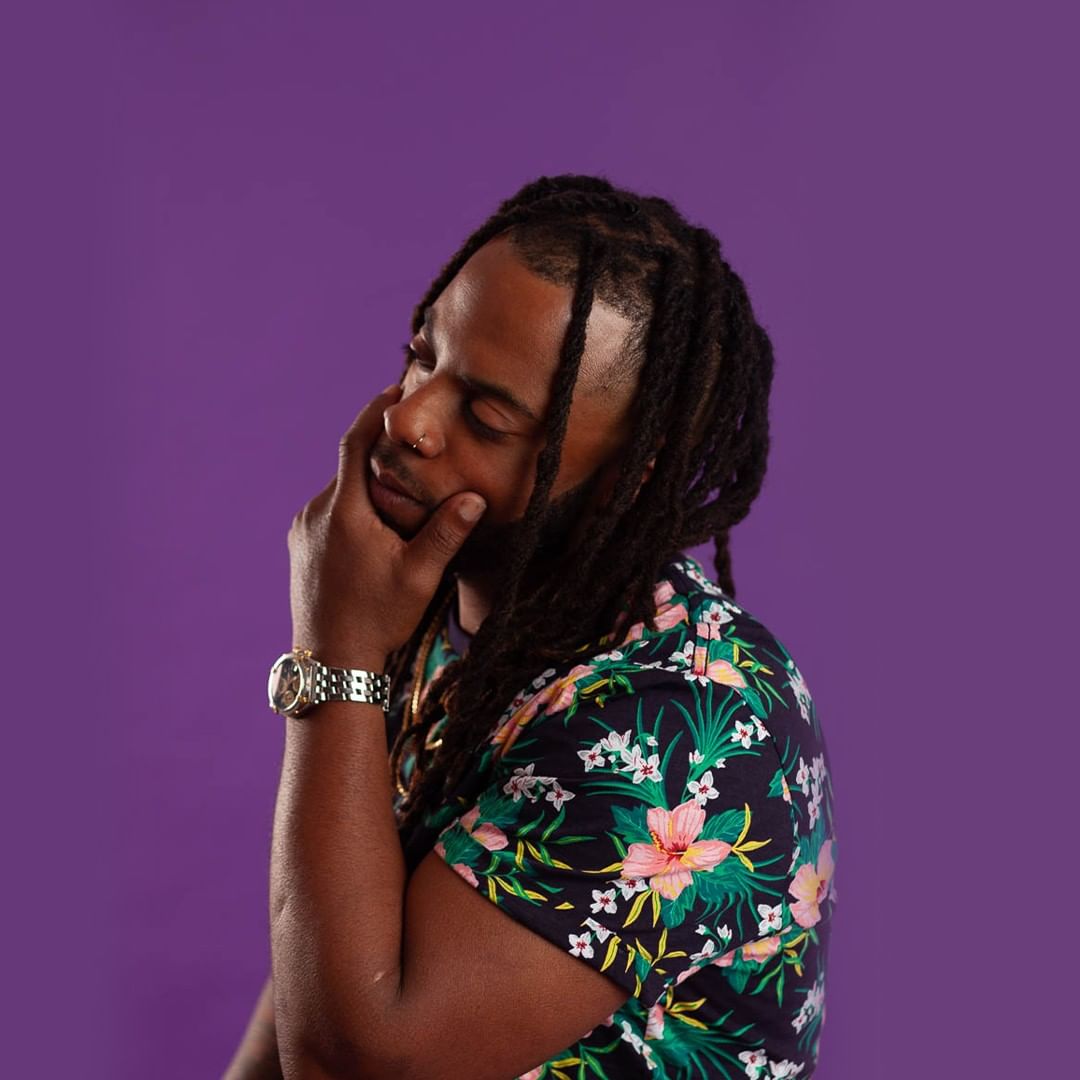 Auston Martin Drops A New Track Titled "Up And Down"
50
Unique musician and singer-songwriter Auston Martin releases a new single called "Up And Down". The astonishing "Up And Down" will undoubtedly have you up and moving towards the dancefloor. The music is a mix of Hip-Hop and Afro-beats that will undoubtedly please the listener. Auston's songs are joyful and take you on a summer beach trip. "Up And Down" will float over the planet, energizing the entire population.
In a recent interview, Auston Martin talked about the inspiration behind this exquisite track. "'Up & Down' was born naturally out of my working relationship with my producer. We like to vibe and create as we go. We wanted to make something fun and catchy, and the lyrics came to me as I felt the vibes of the beat."
With over 100k streams on Spotify, this up-and-coming artist sets the bar high and elevates to the top of the music charts. Auston Martin is going all-in with her music, and the world can't wait to hear what else she has in store for us!
Find Auston Martin on: Instagram – Twitter – Soundcloud – YouTube – Spotify