Artists Adding Coronavirus Lyrics To Songs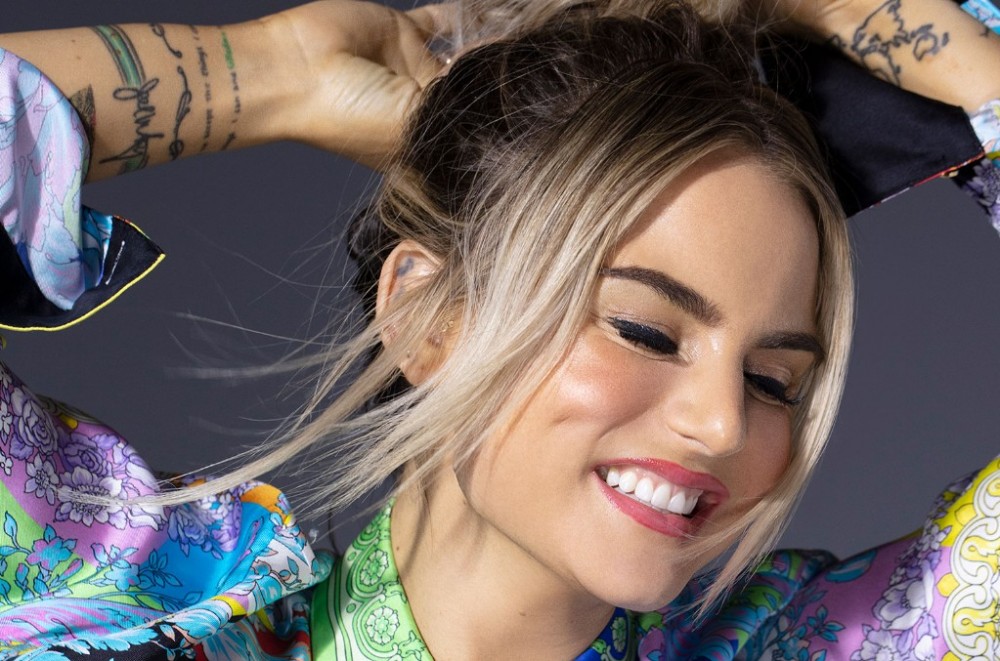 Artists Adding Coronavirus Lyrics To Songs
42
Liz Phair, JoJo and Dua Lipa are adding social distancing lyrics.

With their lives on lockdown, tours on hold and lots of time to kill as much of the world is practicing social distancing to combat the raging spread of the COVID-19 pandemic, a number of artists are passing the time by reworking the lyrics to their songs to include references to the novel coronavirus.
Some, like metal icons Mötley Crüe, are tweaking the hook, like when they tweeted at fans to "stay safe and make sure to wash your hands and Stay Home Sweet Home," while Liz Phair re-arranged the words to the chorus of her 1993 Exile in Guyville song "6'1″" to put a little distance between her and that person six feet away.
"And I-I-I-I kept standing/ Six feet away/ Instead of five inches close/ And I loved hand sanitizer/ and I hated Coronavirus," she posted on Wednesday (March 18).
Dua Lipa promised she "don't make the rules," when someone tweeted that the lyrics to "Don't Start Now" — which include the chorus, "Don't show up/ Don't come out/ Don't start caring about me now/ Walk away, you know how" — are good rules for keeping a proper six foot social distance during this home quarantine era.
If you've heard it even just once you probably know the words to JoJo's iconic 2004 single "Leave (Get Out)." But surely you haven't heard "Chill (Stay In)," the updated version the singer posted to TikTok featuring some fresh lines.
"I never though that corona could be such a nasty b—h/ Now that she's here, boy, all I want is for you to use common sense/ Stay in!/ Right now!/ Do it for Humanity/ I'm deadass about that, but we will survive," she sings while pounding out a beat on a kitchen table and reminding people to practice good hygiene, stay away from bars and listen to the CDC's recommendations.  (She promised to drop the full version of the song soon.)
Freshened up lyrics are just one of the ways musicians are responding to the global pandemic, which has resulted in more than 230,000 infections and nearly 9,400 deaths around the world at press time. The almost overnight re-ordering of the musical universe has found artists finding novel ways to reach their fans, from livestreamed concerts and personal shows to daily talk show-style events and offers to collab on new songs.
---