Ari Lennox Says Sophomore Album Will Arrive This Year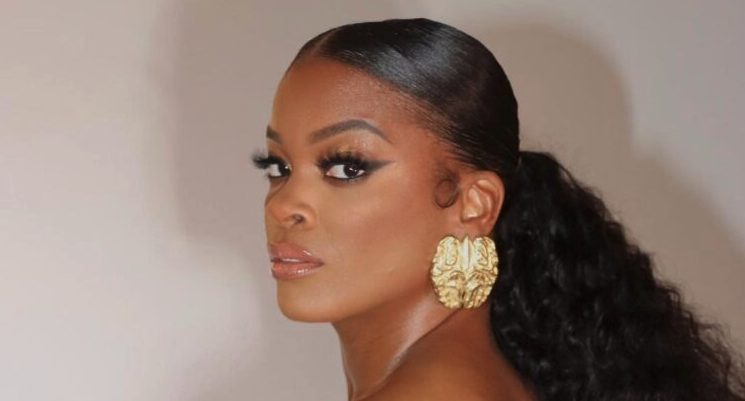 Ari Lennox Says Sophomore Album Will Arrive This Year
53
Ari Lennox recently announced new developments surrounding her untitled sophomore album.
In a recent tweet on Friday (March 4), the Washington, D.C. native mentioned how "proud" she was about the turnout of her follow-up to 2019's Shea Butter Baby.
Lennox said that she is "still seeking 3 more songs" before she can firmly finalize her forthcoming LP. It's now one less record than previous reports that revealed she was four songs away from her album completion goal.
So proud of my future sophomore album. Still seeking 3 more songs and then issa wrap ❤️ It will be here this year.

— Ari Lennox (@AriLennox) March 4, 2022
Additionally, Lennox confirmed that this album of new material for Dreamville/Interscope Records is expected to be released this year.
Fans will appreciate this status report, considering when she opened up to her legion of followers about its arrival in January, she responded it wasn't coming "no timeeee soon."
Around the same time she offered that reaction, Lennox uploaded a since-deleted teaser of a new song called "Mean Mug." It could be one of the ten songs she hopes turns out to be the final product.
So far, key players in Lennox's album include Jermaine Dupri, Bryan-Michael Cox, Missy Elliott, Babyface, Johntá Austin and Jai'Len Josey, among others.
As Lennox continues work on her new album, "Pressure," the lead single, remains a runaway success on various charts, including R&B and urban radio formats.
Before her Jimmy Kimmel Live! performance, the hit single spawned number-one stats on the former chart, while it continues to storm the top ten region on the latter.
Earlier this week, Lennox commanded the night at the Billboard Women in Music Awards, where she presented Summer Walker with the Chartbreaker Award.
Since topping the charts, Lennox appeared on EarthGang's new album Ghetto Gods. Their third collaboration is called "Run Too."
In May, Lennox will headline the Broccoli Festival in her hometown of Washington, D.C. Walker shares the top bill.