Anthony Hamilton Announces New Album 'Love Is The New Black,' Shares Title Track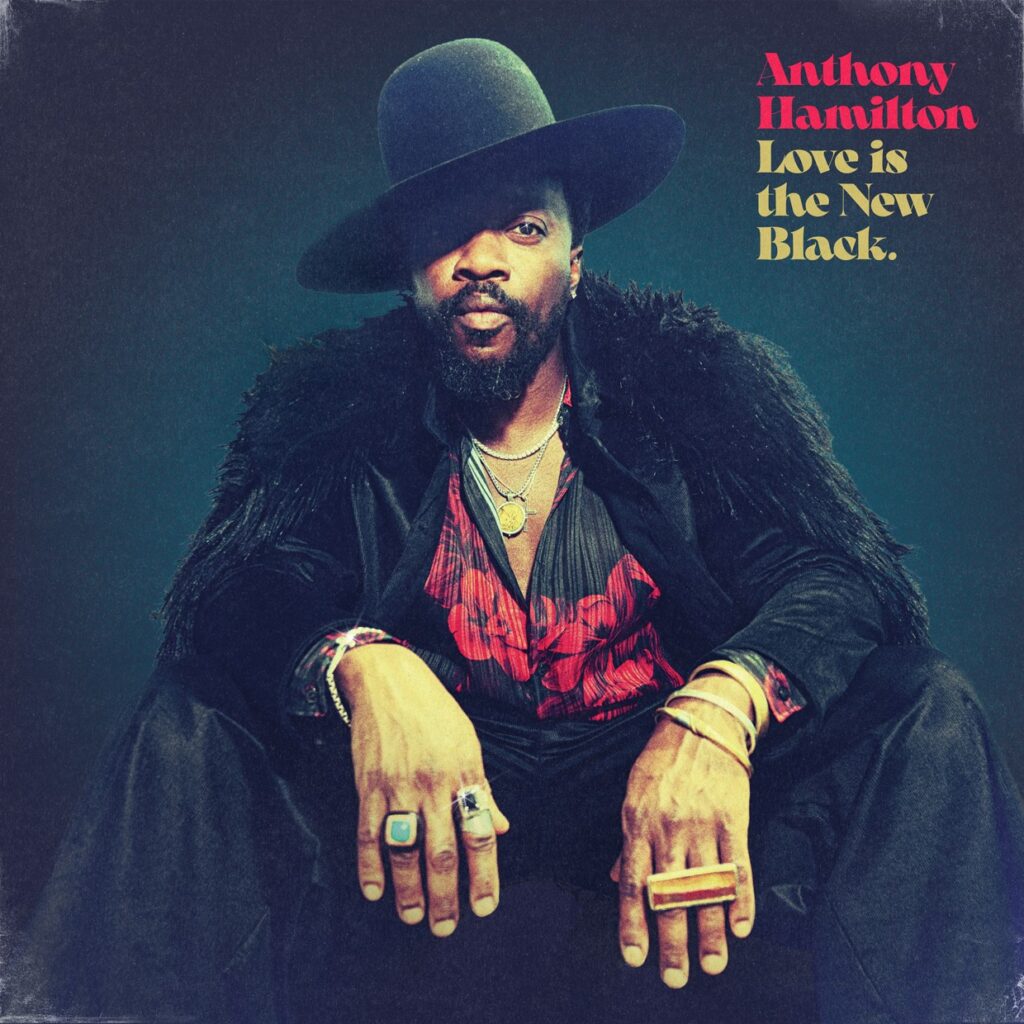 Anthony Hamilton Announces New Album 'Love Is The New Black,' Shares Title Track
77
According to Anthony Hamilton, Love Is The New Black. It's also the title of his forthcoming album, out on September 24 via My Music Box/BMG.
"When creating this album, I wanted people to feel. I'm going into a new era and mindset expecting greatness, love, and peace," Hamilton said in a statement. "I wanted this album to feel like what was missing throughout the pandemic. This is the restoration. We're making this thing called life, sexy, beautiful, and powerful again."
Love Is The New Black features appearances from Jennifer Hudson, Lil Jon, and Rick Ross and includes the recent top 10 R&B single "You Made A Fool Of Me."
Originally slated to arrive sometime this month, the follow-up to 2016's What I'm Feelin' is the brainchild of Hamilton and Jermaine Dupri. The homegrown vocalist was part of Dupri's So So Def roster long enough to release three solid albums.
With the album's announcement, Hamilton releases the smooth title track, produced by Cardiak & Wu10.
Before the bulletin of Love Is The New Black, Hamilton dropped a few other songs that won't appear on the impending, including the urgent, Tamika D. Mallory-assisted "Mercy" and the top 20, 9th Wonder-helmed "Back Together" with Rick James.
Listen to Anthony Hamilton's new song "Love Is The New Black" below.
Pre-order your copy of Hamilton's Love Is The New Black now.