Antarctica Reaches 65 Degrees, Warmest Temperature Its Ever Seen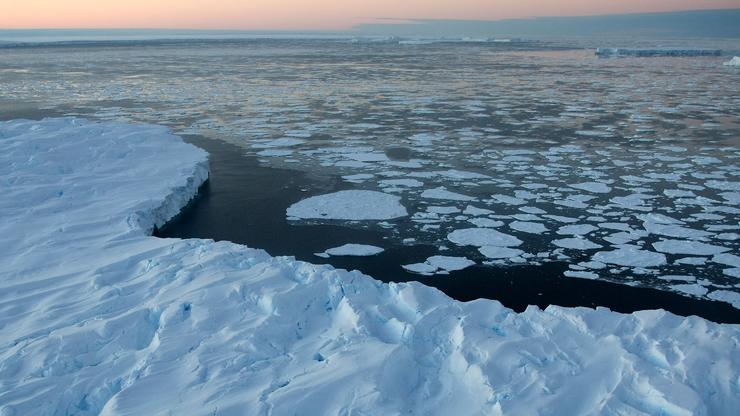 Antarctica Reaches 65 Degrees, Warmest Temperature Its Ever Seen
63
Antarctica reached the warmest temperature it's ever recorded, earlier this week, as reported by Complex.
A meteorological agency from Argentina recorded temperature at 18.3°C (65°F) on Thursday. Antarcitica.gov states that average temperature ranges from −10°C on the Antarctic coast to −60°C inland. In the summer, temperatures occasionally rise above 10°C.
Victoria University of Wellington climate scientist Professor James Renwick tells The Guardian that the World Meteorological Organization committee will verify this record: "Of course the record does need to be checked, but pending those checks, it's a perfectly valid record and that [temperature] station is well maintained," he explained. "The reading is impressive as it's only five years since the previous record was set and this is almost one degree centigrade higher. It's a sign of the warming that has been happening there that's much faster than the global average. To have a new record set that quickly is surprising but who knows how long that will last? Possibly not that long at all."
The previous record was 17.5°C (63.5°F), recorded in 2015.
The Copernicus Climate Change Service, a European Union organization that monitors climate, reports that 2019 was the second hottest year ever recorded. If warming trends continue, scientists warn that natural disasters will continue to rise.