Anita Baker's Catalog Clear to Stream, Inks Partnership With Rhino Records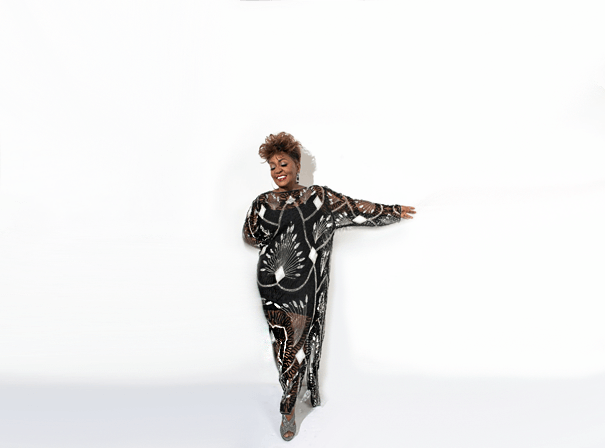 Anita Baker's Catalog Clear to Stream, Inks Partnership With Rhino Records
72
Anita Baker fans can once again be 'caught in the rapture' of her beloved catalog on streaming services.
The quiet storm songstress resolved her seemingly unending masters dispute tied to former labels like Elektra Records, which produced four albums, including Rapture and Giving You the Best That I Got.
Yes.
Chil'ren….
STREAM.
ON🎼🎈
ABXO❤️ https://t.co/ATAsIHkc6K

— Anita Baker (@IAMANITABAKER) September 3, 2021
Baker broke the victorious news when she gave an eager fan the go-ahead to stream her available music on streaming platforms after they asked if they were in the clear. The question followed Baker's post that she had a successful meeting with Rhino, teasing an expansive box set along with vinyls and digital tributes.
New Compilation/Box Set, Vinyl & Digital @Rhino_Records
Catalog Division of WEA
Thank you @Rhino_Records for the Lovely Meeting. The New Team. And, the Intention, to Create More Joy🎼 for Generations to come
ABXO🎈 pic.twitter.com/oOMtOmhtu0

— Anita Baker (@IAMANITABAKER) September 3, 2021
Many may recall that Baker advised her supporters to cease advertisement of links associated with digital retailers and streaming services early this spring. She revealed that her 30-year-old masters were expected to be returned but not without a fight that she said, "I'm Prepared, 2 do that."
No release date has been announced for Baker's reissues through Rhino Records.
In 2019, Rated R&B celebrated the 25th anniversary of Baker's Rhythm of Love, ranking all songs from the 1994 set. A year prior, she received the Lifetime Achievement Award at the 2018 BET Awards, with tributes from Jamie Foxx, Ledisi, and Marsha Ambrosius.
Baker retired from music in 2017, headlining a series of shows in support of her farewell tour that she played from 2018 to 2019.
All My Children Are Coming Home
Catalog🎉
Impossible Things Happen🎁…
Every.
Single.
Day.
Gratefully❤️ pic.twitter.com/9OgYaxNmip

— Anita Baker (@IAMANITABAKER) September 3, 2021