Angie Stone Signs Record Deal With SRG-ILS Group, Preps New Album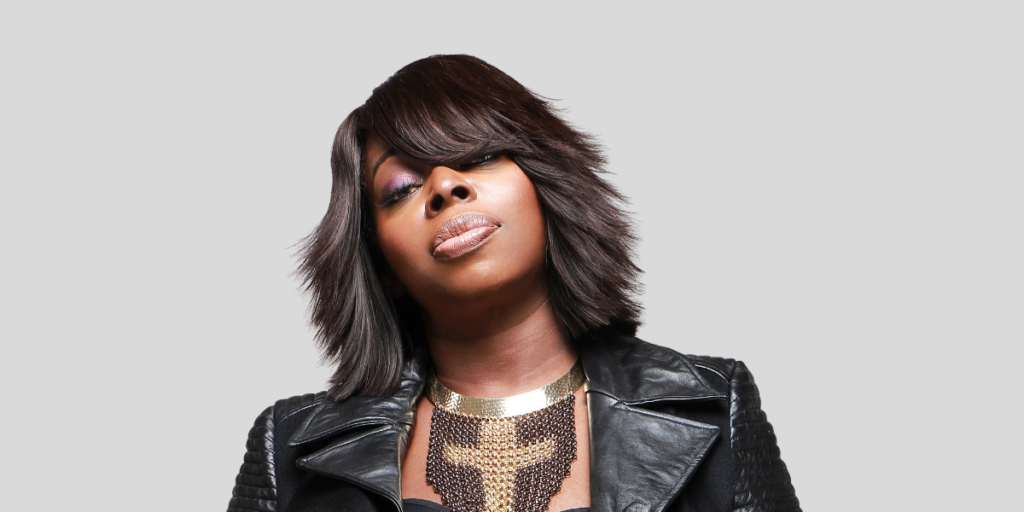 Angie Stone Signs Record Deal With SRG-ILS Group, Preps New Album
64
Grammy-nominated singer, songwriter and producer Angie Stone has inked a deal with SRG-ILS Group, in partnership with Walter Millsap III's Conjunction Entertainment.
She joins SRG-ILS Group's growing roster that includes Chaka Khan, Tito Jackson, Brian McKnight, Keith Sweat, Raheem DeVaughn and Vivian Green.
Claude Villani, founder and CEO of SRG/ILS Group, says, "Angie Stone is the real deal! A true soul and R&B vocalist and songwriter of legendary status. We at SRG are so excited to welcome her and her esteemed manager/producer, Walter Millsap, to our ever-growing family. I can feel the magic – it's about to go down again!"
Stone adds, "I have been in the music business for more than four decades, and having a fantastic team brings a certain peace, so when the head of my label and manager, Walter Millsap, suggested that we do this partnership with Claude and SRG, I did not blink an eye. Claude's passion and enthusiasm are electric and contagious."
View this post on Instagram
"After receiving several calls from good friends Aaron' Freedom' Lyles and Robert Ross urging me to call the head of SRG, Mr. Claude Villani, I did exactly that," states Millsap. "I am certainly glad I did… After speaking with him, I knew instantly that SRG was the home for Conjunction Entertainment and Angie. We are pleased to be partnered with the SRG family."
Stone is putting finishing touches to her new album and plans to share new music in the first half of 2023. Her ninth album is teased as "an instant classic" that will "immediately impact the R&B world."
Stone's upcoming album will follow 2019's Full Circle, which was released on Conjunction Entertainment/Cleopatra Records. The album included a feature from Jaheim ("Gonna Have to Be You").
In June 2021, Stone was celecbrated at the Black Music Honors with the Soul Music Icon Award.
She wrote on Instagram: "After over 40 years in this industry, its ALWAYS a blessing to be recognized for your diligence and contributions to the world. Humbled and most definitely honored!"
Later that October, Stone celebrated the 20th anniversary of her sophomore album, Mahagony Soul.
Released on J Records, the album peaked at No. 4 on Billboard's Top R&B/Hip-Hop Albums chart and No. 22 on the Billboard 200.
Mahogany Soul spawned high-charting singles on Billboard's Adult R&B Airplay chart: "Wish I Didn't Miss You" (No. 2), "Brotha" (No. 3) and "More Than A Woman" (No. 4).
View this post on Instagram