Amirah Teases Her Upcoming Album With The Release Of "Tell Me"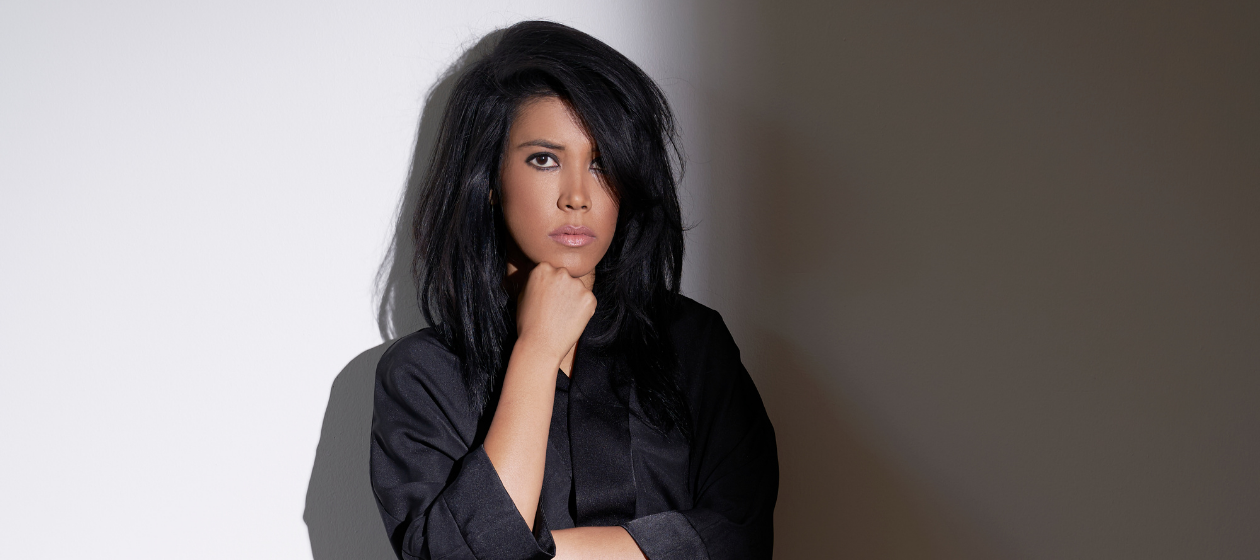 Amirah Teases Her Upcoming Album With The Release Of "Tell Me"
60
Amirah teases fans by sharing the second single, "Tell Me," off her upcoming album. This is not the first time the young and talented Malaysian-Indian singer-songwriter demonstrates her love for music in depth. Her lyrics amaze with maturity and songwriting skills. Her music is passionate and critically acclaimed. Amirah's style is often described as Global Hybrid Pop and Global Cinematic Pop, but the artist goes far beyond genres talking the universal language of music uniting all the hearts on the planet.
"Tell Me" became a perfect example of not aiming for the hype yet receiving global attention thanks to its purity and passion. As the song develops, the listener starts feeling goosebumps; the artist touches the very depths of our soul. The release was dropped after Amirah's masterpiece "You Are My Land," and it was hard to imagine a song ready to keep the bar as high as "You Are My Land" set it. However, "Tell Me" comes to prove there is nothing impossible for the dedicated creator.
The song was released in collaboration with Grammy award-winning producer Jeff Bova. No doubt she will have more notable collaborations very soon. Meanwhile, you can enjoy "Tell Me" and wait for the release of the album. Let's wait and see what Amirah has prepared for us.