Ambré's 'I'm Baby' Enters Top 10 at R&B Radio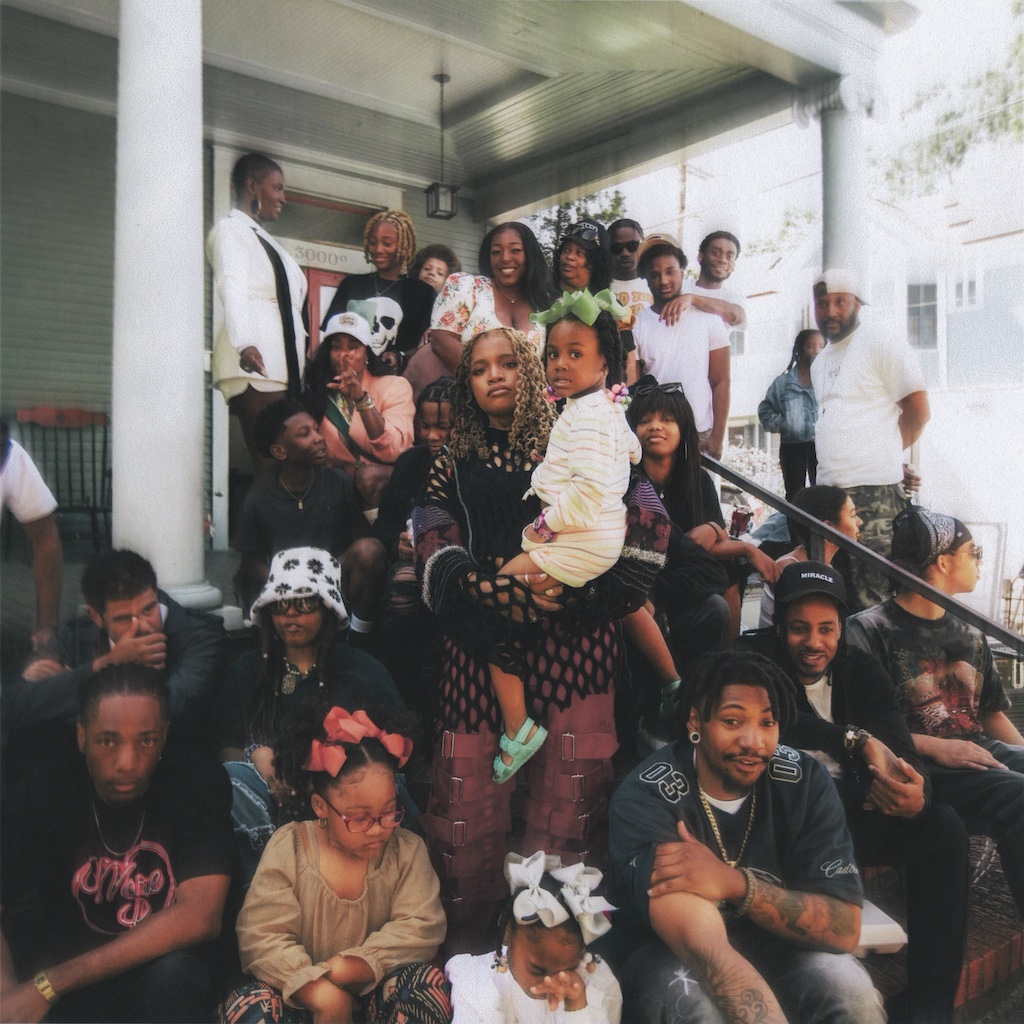 Ambré's 'I'm Baby' Enters Top 10 at R&B Radio
40
Rising singer-songwriter Ambré has achieved a new career milestone. Her current single, "I'm Baby," featuring Jvck James, has reached No. 10 at R&B radio this week.
The Louie Lastic-produced track is Ambré and Jvck James' first top 10 on any radio format. 
"I'm Baby" appears on Ambré's latest EP, 3000°, released in June 2022. It's one of three collaborations on the project, which followed 2019's Pulp and its director's cut edition.
Of the EP, Ambré said, "This body of work means so much to me because it reflects how I view myself, where I come from, and my loved one."
She added, "This is a love story set in the most magical city. New Orleans made me who I am; make no mistake about it. Hopefully, my fans and new listeners will also feel the heart of it and become immersed in the world I have created in this EP."
A few weeks after the EP's digital drop, Ambré shared a video for "I'm Baby." 
"To me, the video is an art piece that I will allow the viewer to interpret," said Ambré. "Hopefully, it makes someone feel even more beautiful, sexy, and capable of being vulnerable with that someone they trust."
The official video for "I'm Baby" is closing in on 739,000 views on YouTube since releasing on July 13, 2022. Meanwhile, on Spotify, it's among Ambré's most popular songs. At the time of publication, the song has been played over 4.5 million times on the streaming platform.
[embedded content]
Ambré touted "I'm Baby" with performances for Vevo and SirusXM. 
Before the arrival of 3000°, Ambré worked behind the boards as a songwriter. She had co-writing credits on Kehlani's Blue Water Road and Ravyn Lenae's Hypnos, both featured on Rated R&B's 30 Best R&B Albums of 2022 list.
Most recently, Ambré contributed backing vocals to Masego's "Say You Want Me." Destin Conrad, who appears on 3000°, lent additional vocals to the song, which will appear on Masego's self-titled sophomore album, out March 3.
Stream Ambré's "I'm Baby" featuring Jvck James below. 
[embedded content]