AMAKA Releases Debut Single 'Cruisin'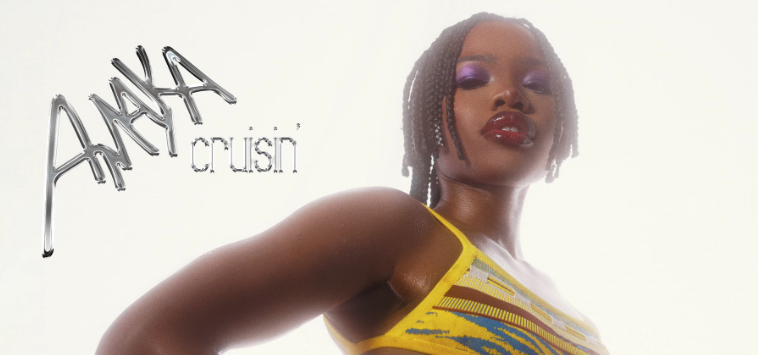 AMAKA Releases Debut Single 'Cruisin'
35
Jessica Nwokike, formerly of R&B duo VanJess, is now known as AMAKA. The new solo act has released her debut single "Cruisin."
The party-ready groove was produced by KAYTRANADA, who AMAKA has worked with before as part of VanJess ("Dysfunctional," "Taste"). 
AMAKA shared the inspiration behind "Cruisin" to Rated R&B. "'Cruisin' was the first song that I wrote after my dad passed away in 2021. I really wanted to write something to empower myself and overcome. That was really the theme of it — to keep going."
She added, "'Cruisin' is kind of a substitute of saying like, 'Keep going on. Keep cruisin' on. I just wanted to write something that made me feel powerful, made be feel strong, made me feel like I could do anything at a time where I felt the complete opposite."
"Cruisin" is the first single from AMAKA's forthcoming debut project that is slated to arrive later this year. 
"Cruisin" comes two weeks after VanJess announced their disbandment. Jessica shared the news in a social media post.
"Hi guys, it's Jess. I see you and know how much you've been wanting to hear new music and see more from the both of us. The truth is, about 8 months ago my sister decided to step away from VanJess. I fully support and respect my sister in pursuing what makes her the happiest," she wrote. 
"I know this news is disappointing to you all, but want to thank you for your love and support over the years from watching us record covers in our bathroom to making our wildest dreams come true."
She also gave a heads-up that she would be kicking off her solo career very soon. "This has given me the opportunity to start creating music of my own. I've spent the last few months finishing a project I'm beyond excited for you to hear. With my sister's blessing, I will continue to post here and hope you all stay for the 'ride': tomorrow is the start of something new," she wrote."
Stream AMAKA's new song "Cruisin" below.