Alicia Keys Announces Christmas Album 'Santa Baby'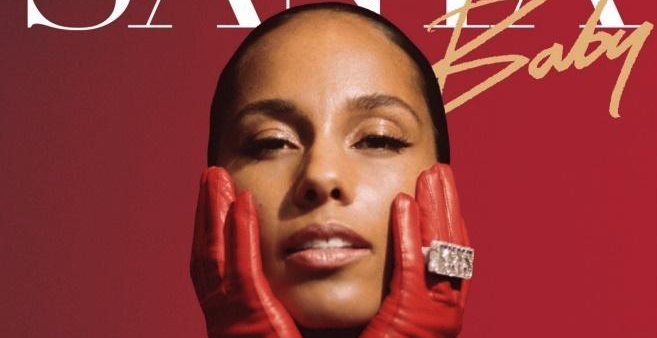 Alicia Keys Announces Christmas Album 'Santa Baby'
48
Alicia Keys has announced her first Christmas album, Santa Baby.
The festive album will release on Nov. 4 exclusively on Apple Music in spatial audio. It will consist of 11 tracks, including seven covers of holiday classics and four original songs written by Keys.
"I love this music! It feels so good!" says Keys. "I picked each song based on my all-time favorites and I wrote the new ones based on real holiday emotions and stories."
She adds, "The holidays are such a beautiful time to slow down, be with the ones you love and make meaning! Santa Baby is definitely going to be the perfect holiday soundtrack. I can't wait for you to fall in love with it."
Hello Santa, is this really you? pic.twitter.com/n5evp06wtV

— Alicia Keys (@aliciakeys) October 16, 2022
The album's lead single, "December Back 2 June," is scheduled to release Oct. 28. Fans can expect televised performances from Keys in the coming weeks.
Santa Baby will mark Keys' second project release of the year. She recorded the album while on her ALICIA + KEYS WORLD TOUR.
In August, the 15-time Grammy winner released KEYS II, the deluxe edition of her 2021 album, KEYS.
KEYS II includes new songs with Brent Faiyaz ("Trillions") and Lucky Daye ("Stay"), plus remixes of her 2016 track "In Common."
Her Faiyaz-assisted single is No. 10 on the Adult R&B Airplay chart at the time of publishing.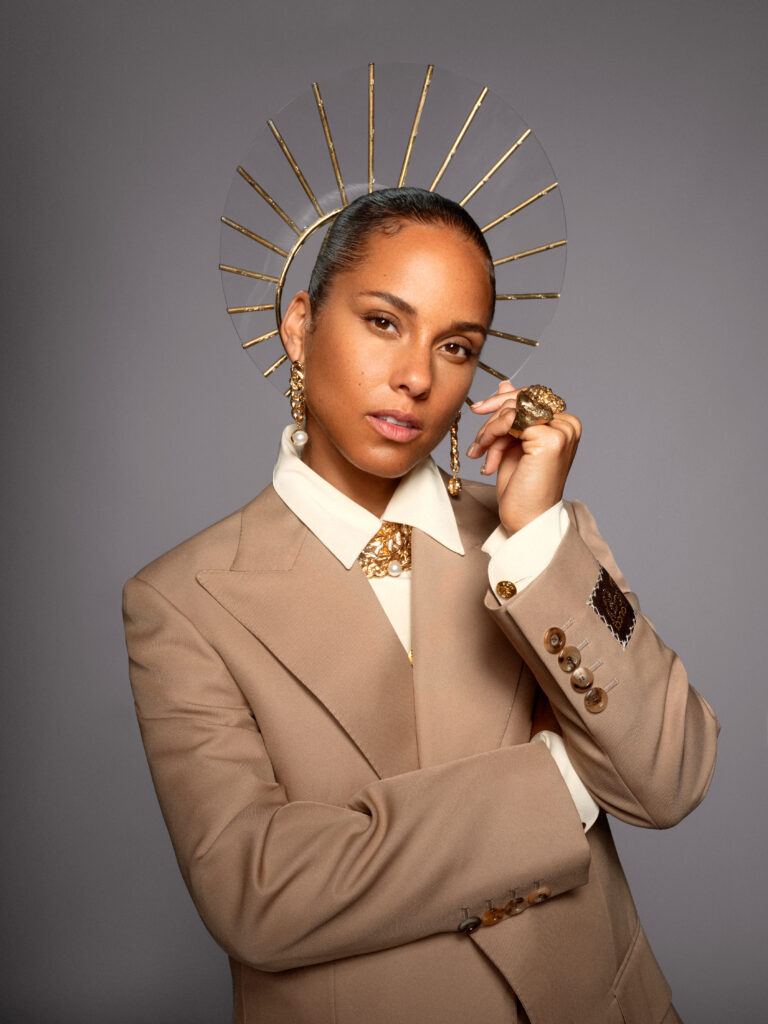 Circling back to KEYS, the double album was released in December 2021.
It consists of an Originals side, which is an ode to Keys' signature sound and an Unlocked side that features more experimental production of several tracks.
"It speaks so much to just like there being no limits, which is what KEYS is all about," Keys told Rated R&B about the Unlocked side. "It was all about imagining and dreaming in a way that just opened up the possibilities."
She added, "I knew I wanted to have this alternate side. I love this concept of creating almost a sampled version of the Originals."
Revisit Alicia Keys' rendition of "The Christmas Song," released in 2019, below.