Afro Nation announces that inaugural festival is coming to Detroit on August 19-20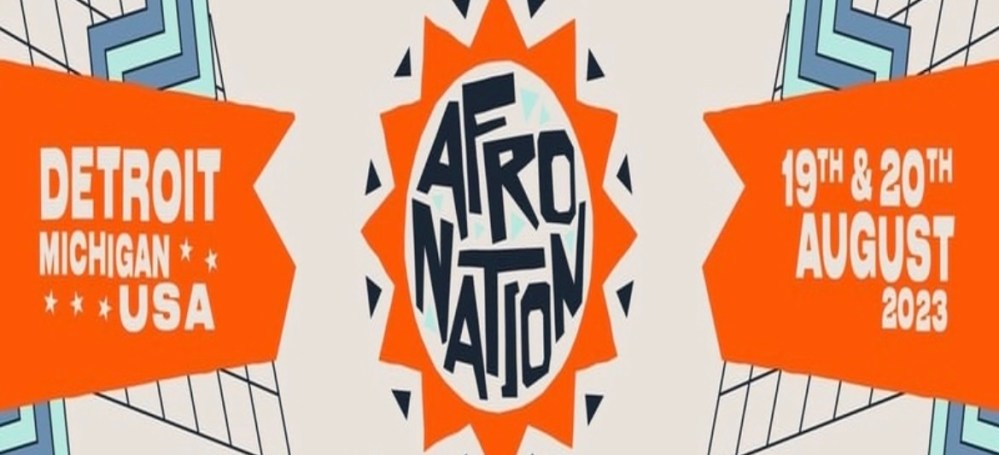 Afro Nation announces that inaugural festival is coming to Detroit on August 19-20
8446
Afro Nation announces inaugural Detroit festival coming in August 
Afro Nation is currently preparing for their first US festival, which is taking place in Miami, from May 27-28. This contains a very stacked lineup, as fans will be able to witness performances from Burna Boy, Wizkid, Rema, and much more.  In addition to Miami, Afro Nation is also holding a festival in Portugal, from June 28-30. As a result, these festivals have been celebrating Afrobeats artists in hip-hop, R&B, dancehall, reggae, and much more.
Meanwhile, Afro Nation has also added another US city, to their list of festivals. This is Detroit, and will be held there from August 19-20. Priority access to tickets can be purchased at Detroit.AfroNation.com. However, the lineup hasn't been revealed yet, but the anticipation is very much sky high for the annual festival in the Motor City.
Furthermore, Afro Nation will be held at the historic Douglas Site. With this festival coming to Detroit, it's aiming to celebrate the city's musical contributions to the world and highlight its connection to present day American, African, and global Black culture and music.
Check out the announcement for the upcoming inaugural Afro Nation festival in Detroit, below.

Afro Nation announces inaugural Detroit festival coming in August