6LACK's New Song 'Since I Have a Lover' Feels Good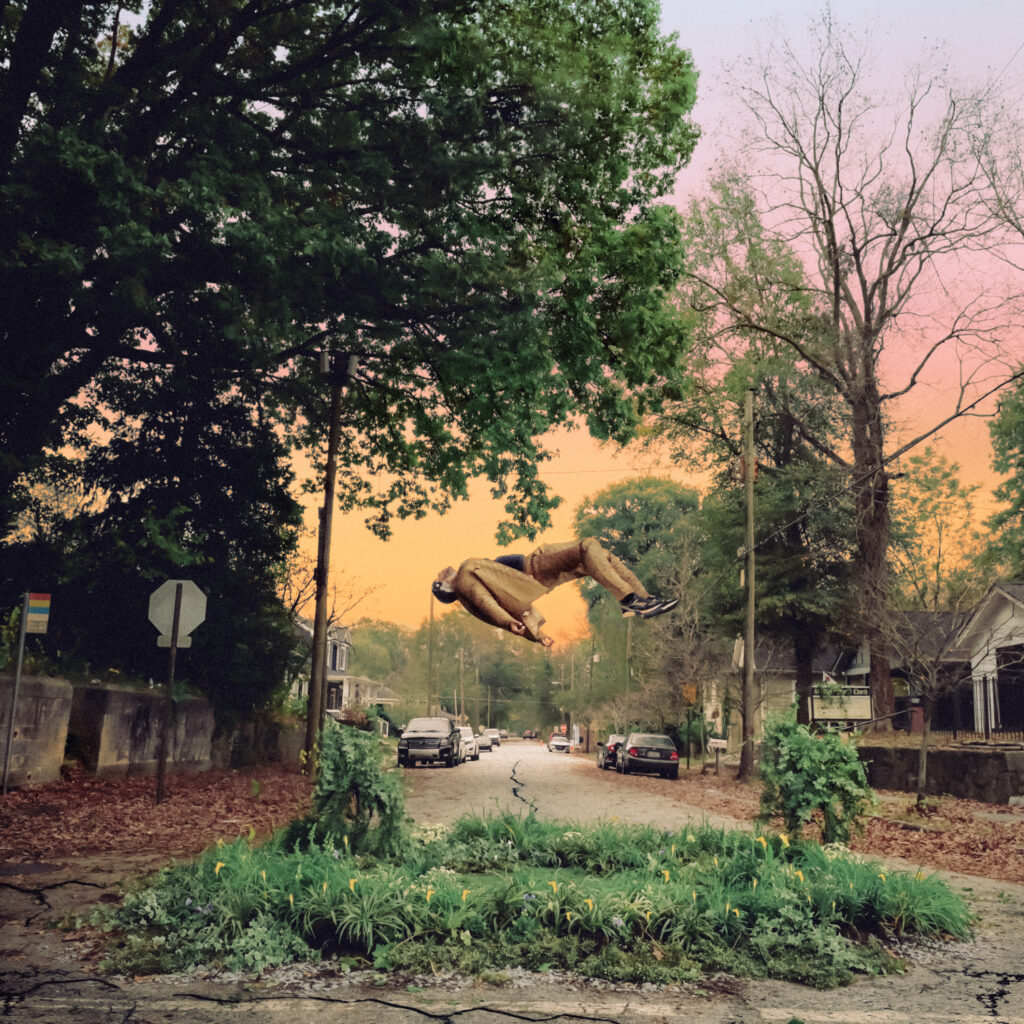 6LACK's New Song 'Since I Have a Lover' Feels Good
47
6LACK is back. The Grammy-nominated artist has returned with "Since I Have A Lover," his first proper single in five years. It's the title track to his upcoming album, which releases March 24 on LVRN/Interscope Records.
Produced by Soundwave, Fwdslxsh, and Dylan Wiggins, the song echoes the feeling of having a healthy, conducive love. 6LACK sings thoroughly in his famed cadence about all the joys of this newfound love. 
"Since I have a lover, no more lonely nights / The type of love that you supply, can't televise / Don't need advice, plus you my vice, like what I like / You light my fire, you get me high, reach a new height," 6LACK sings in the second verse.
Regarding his new single, 6LACK explains, "'Since I Have A Lover,' the title track, is the highs of having a healthy love, compressed into song format. It's a note to self, that I'm no longer who I was or where I was, and that there's a bigger purpose starting to reveal itself in the things I create."
He adds, "We are simply pushing love because it's needed. The verses are short and serve as a moment of acknowledgment for how I feel, and the chorus is less of a lyric and more of a feeling. It's an exhale, it's relief, it's trust, it's happiness, it's surreal."
6LACK pairs his new single with a video directed by Andrew Donoho. The video opens with 6LACK falling from the clouds until he smashes through the roof of a home and into a basement — don't worry, he survives. After gaining enough strength to get up, 6LACK stumbles around the house before he makes his way outside, where he sees fellow neighbors. He eventually begins to levitate and takes a journey through the city. 
The video is a beautiful depiction of overcoming life's adversities and a reminder that once you've hit rock bottom, the only way is up. 
[embedded content]
Since I Have A Lover is the follow-up to 6LACK's sophomore album, East Atlanta Love Letter. The RIAA gold-certified album included the fan-favorite single "Pretty Little Fears" featuring J. Cole. The song was nominated for Best Rap/Sung Collaboration at the 61st Grammy Awards.
"Pretty Little Fears," produced by T-Minus and Yakob, peaked at No. 76 on the Billboard Hot 100.
East Atlanta Love Letter also included four gold-selling tracks: "East Atlanta Love Letter" featuring Future, "Nonchalant, "Seasons" and "Switch."
Although 6LACK has not released an album in five years, he kept fans engaged with a slew of collaborations with other artists such as Normani ("Waves "), The Bonfyre ("U Say "), Mereba ("Heatwave "), Alina Baraz ("Morocco "), Khalid ("Retrograde "), Eli Derby ("Lately "), Kaash Paige ("Miss My Dawgs "), Jessie Reyez ("Forever ") and Jacquees ("Tell Me It's Over "), among others.
Formally introducing himself with his debut album, FREE 6LACK, in 2016, 6LACK determined early on that he would be a force to be reckoned with.
With songs like "Ex Calling" and "Prblms," he was able to showcase his versatility and his lyrical capabilities. Those attributes earned him his first Grammy nomination for Best Urban Contemporary Album at the 60th Annual Grammy Awards and a certified platinum album.
Stream 6LACK's new song "Since I Have A Lover" below.