6LACK Releases Third Album 'Since I Have a Lover'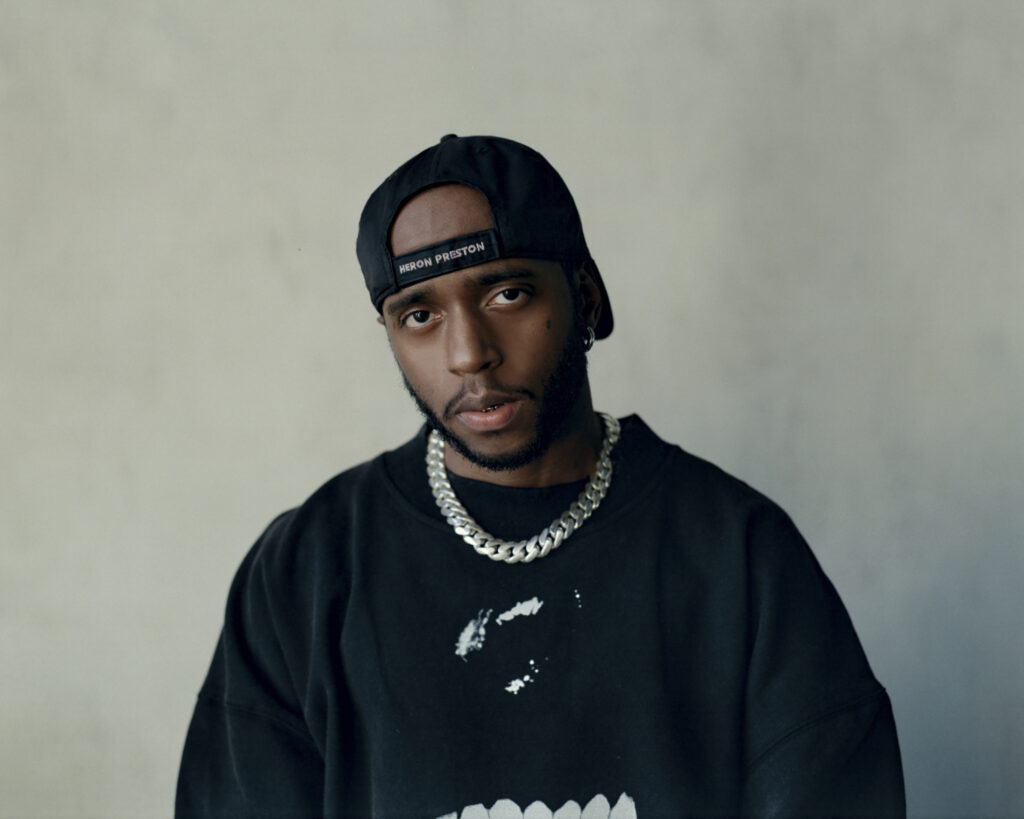 6LACK Releases Third Album 'Since I Have a Lover'
47
6LACK has returned with his highly awaited album, Since I Have A Lover, via LVRN/Interscope Records.
On his new album, 6LACK takes listeners on a personal journey of navigating life's ups and downs, while he explores mental health, healing, love and more. 
Regarding Since I Have A Lover, 6LACK says, "The album is a collection of songs about love, and learning through the pains that come with growth. It's a reminder that regardless of the outcome, choosing to better yourself, and sharing that experience with the people around you, has a lasting effect."
The 19-track album includes the previously shared songs "Rent Free," "Talkback" and the title track, released as the official lead single. 
"'Since I Have A Lover,' the title track, is the highs of having a healthy love, compressed into song format. It's a note to self, that I'm no longer who I was or where I was, and that there's a bigger purpose starting to reveal itself in the things I create," 6LACK shares. 
6LACK worked with a range of collaborators for his third LP, including Don Toliver, India Shawn, QUIN, Ty Dolla $ign and Wale.
Toliver appears on the current focus track "Temporary," produced by Fwdlxsh and Yakob, where 6LACK desires everlasting love. "We break, then shake, no fake, you made me smile / Sun, rain, or snow, girl, I want you around," he sings.
[embedded content]
Since I Have A Lover includes additional production by Leon Thomas, Scribz Riley, OZ, Olu of EARTHGANG, Teddy Walton and more. 
The album is the follow-up to 6LACK's sophomore album, East Atlanta Love Letter, released in 2018. The gold-selling album featured the J. Cole-assisted hit "Pretty Little Fears," which was nominated for Best Rap/Sung Collaboration at the 61st Grammy Awards. 
6LACK released his debut album, FREE 6LACK, in 2016. The album was certified platinum by the RIAA in 2020 for selling over one million equivalent units. 
Stream 6LACK's new album Since I Have A Lover below.