217Vinci Conquers New Fans Worldwide With Latest Music Video "Memories"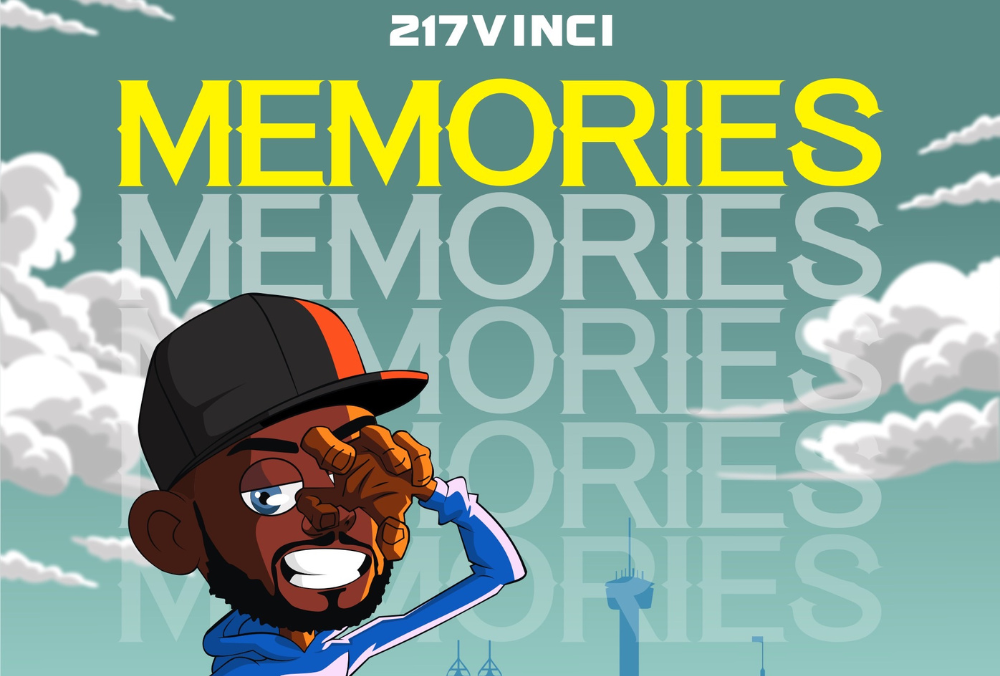 217Vinci Conquers New Fans Worldwide With Latest Music Video "Memories"
69
Rapper-songwriter 217Vinci returns with a smooth new hit track, "Memories," released alongside a superb music video shot by Clips Films.
The Boston-bred recording artist unleashes a jaw-dropping performance in which fans will notice the equally powerful segments of both rapping and singing by 217Vinci, who has successfully created a rich contrast in "Memories." 
The versatile artist has listed Drake, Lil Durk, and Meek Mill, as the iconic artists inspiring him to create his own aesthetics in the music realm. 
"Memories" comes with epic instrumentals, the perfect sound design for 217Vinci to excel in delivering a masterful flow while telling his own story to the world.
As he shares some of the most important experiences that shaped his personality, listeners will understand the depth of this extraordinary artist who still has a lot to bring to urban culture.