070 Shake 'You Can't Kill Me' Crafts An Arthouse Film Filled With Emotional Experiments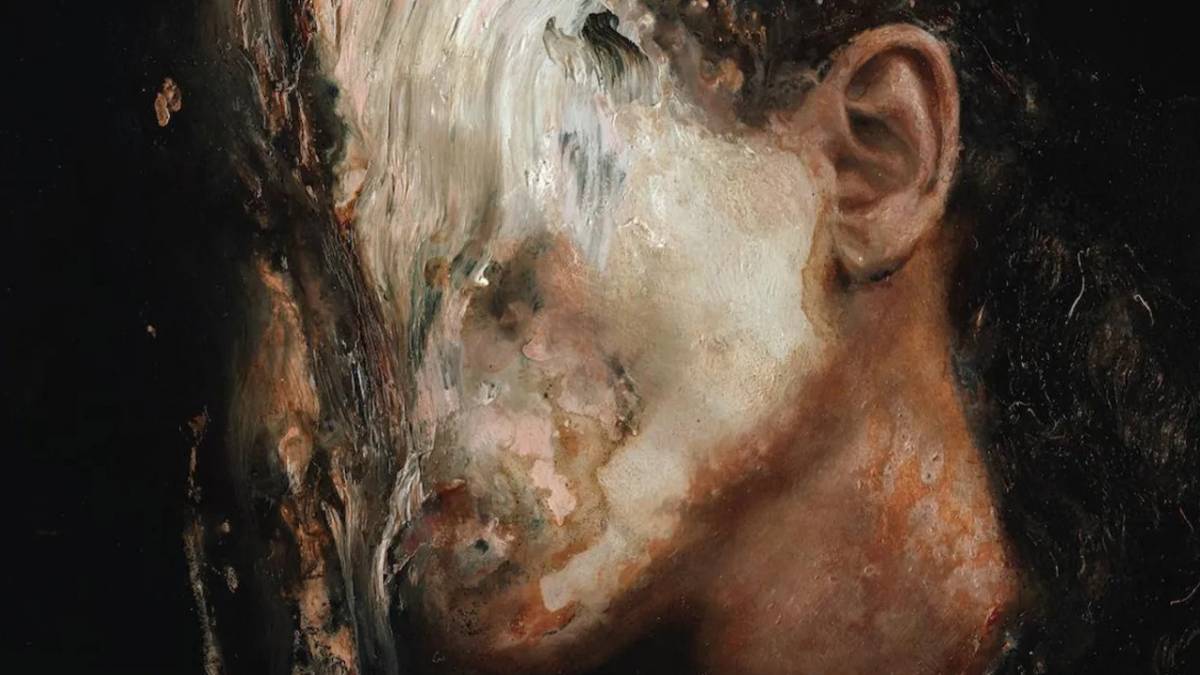 070 Shake 'You Can't Kill Me' Crafts An Arthouse Film Filled With Emotional Experiments
84
G.O.O.D. Music's reputation has morphed into an artist graveyard, where the only ones truly taken care of are Kanye West and Pusha T at the top. It takes a tremendous talent to break through the barriers of ego and mismanagement — it feels like 070 Shake has the aptitude to emerge unsullied.
The 24-year-old vocalist has been incrementally impressing the masses since her spotlight-stealing cameo on Kanye West's "Ghost Town." It was an earth-shattering coming-out party, one that introduced precision and life into a bloated Kanye vanity project. Then, her critically acclaimed debut Modus Vivendi isolated her talent, fusing her soul-tearing vocals with brash trap production to create a mutant form of R&B that was refreshingly raw.
On 070 Shake's second studio album, You Can't Kill Me, the budding New Jersey star embarks upon an exercise in restraint. For nearly 49 minutes, her voice oscillates between the foreground and background like she's constantly trying to decide whether she wants to unleash the full capabilities of her warbling croons. This inconsistency is distracting at times but is often masked by an eclectic mix of production styles that feel invigorating at every turn. Where her voice trails off, a lush array of synth-pop and soul elements mesh to fill the void, creating enough moments of beauty to placate the listener's interests.
070 Shake and her production team – spearheaded by the legendary producer Mike Dean and rising producer/artist Johan Lenox – ensure her anguish is accompanied by intriguing experiments in her sound. Whether it's the numerous beat switches that turn the synth and string-laden "History" into a sprawling opus or the distorted electronic intro that makes "Medicine" feel like a futuristic nightmare, abound with sci-fi effects reminiscent of the 2001: A Space Odyssey score. Shake creates a bubble for her melancholy to thrive in, exhibiting full control of her varying vocal inflections. The final third of "History" sounds like it's ripped straight from the empty atmospheric styles of Don Toliver's Life Of A Don. But instead of vapid party lyrics, she spits about accepting the loss of love: "You took a piece of me, yeah/But I made peace with it, yeah."
In brief moments, it feels as though Shake is veiled behind the strength of the album's production. On "Cocoon," her voice acts solely as a tool at times, with her chants and hums gliding along with the pulsating house beat. When her voice works in concert with the complex breakdown, the track achieves a climax in quality. "It's makin me so emotional," her voice crescendoing as the beat morphs underneath her, infused with an effective drum pattern that sticks. With "Come Back Home," the opposite effect occurs. The domineering synth and string composition combine to sound like the Stranger Things soundtrack, rife with beauty and intricacies but mutes her delivery and takes the focus away from her voice.
But when her voice is allowed to break through, it's clear Shake has retained the rawness in her delivery and writing that endeared her to the world on her last project. On "Wine & Spirits," she parses through a fracturing relationship and the internal strife that coincides. "Difference is between us, it keep us together/Ying and the yang, it's more than just a symbol/Life is 'bout balance, war, and harmony/Can't have one without the other," she sings, supported by guitar strums and pounding bass echoes that result in a folk track on steroids. For Shake, it's impossible to tear away from the subject of her desires, framing the relationship's flaws and red flags as the necessary balance it needs. The project's closer emits the same emotionality. "Se fue la luz/la luz de mi vida/cuando te fuiste," she calls out among blaring synth effects that sound like horns, claiming the light of her life was extinguished when her lover departed, leaving life itself dark and empty.
You Can't Kill Me witnesses Shake avoid any accusations of a sophomore slump, illustrating her radio silence for the past couple of years meant she was toiling away in a creative heat. Instead of retracing the keys that made her last project successful, she meticulously stitches together new and old elements, resulting in an invigorating experiment.
Even the gratuitous moments of artistry, like the more pop-leaning and repetitive "Vibrations" and elongated, muted vocal stretches on "Purple Walls," offer intriguing angles that could merit visiting at a later date. Her relationships and creative process go hand-in-hand, where lessons spill onto the page, leaving behind a musical diary that's begging to be opened and examined.
REPEAT ME:
FAN FEEDBACK:
Back temporarily to say : 070 Shakes album is so beautiful

— original.hc (@ZaniBby) June 3, 2022
New 070 shake got me like pic.twitter.com/7HJLZG17xk

— ??? ????? (@osmosispants) June 3, 2022