XXXTentacion's 1-Year-Old Son Gekyume Is Already Doing Chores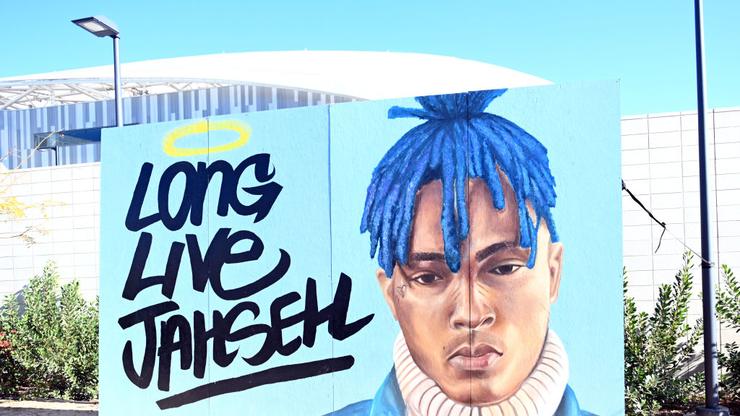 XXXTentacion's 1-Year-Old Son Gekyume Is Already Doing Chores
60
One day after his death, XXXTentacion's mother revealed to the world that he was expecting a child with his baby mama Jenesis Sanchez. Unfortunately, the rapper never got a chance to meet his little one, who is now 1-year-old. X's family rarely posts pictures of Gek but whenever they do, the fans note how much he looks like his late father.
This week, Jenesis posted several new photos of her and XXXTentacion's son, revealing that he's already doing some house chores.
Sharing a picture of Gekyume holding a large Swiffer mop, Jenesis' heart exploded at just how adorable her baby looks. Comparing current photos of Gekyume to baby pictures of his dad, you can see right away how similar they look. They practically share the same face.
Earlier this year, Jenesis and X's mother Cleopatra Bernard settled a custody dispute for the 1-year-old. Jenesis was allowed to remain the primary caregiver to her son.
In other news pertaining to the late rapper, it was reported that his critically-acclaimed album ? has surpassed 5 billion streams on Spotify. Several songs from the album are currently listed as the most popular records in the streaming platform's history.
Take a look at the adorable new picture of Gekyume below.