Which May Pop Music Release Are You Most Excited For? Vote!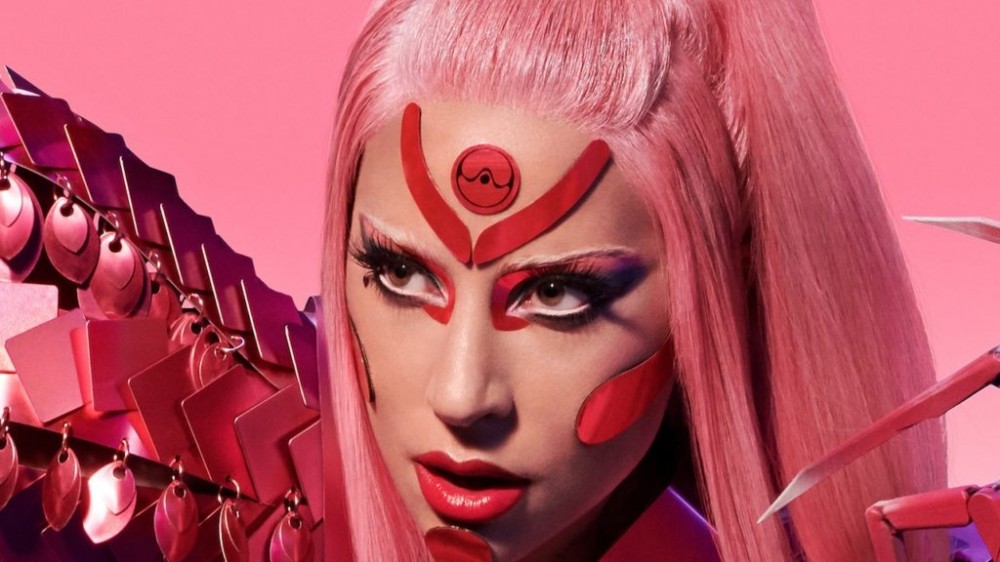 Which May Pop Music Release Are You Most Excited For? Vote!
57
April showers bring May flowers and some of pop music's biggest releases. So which blooming LP or EP are you looking forward to the most?
Lady Gaga let us Earthlings know when we can finally travel to Chromatica, the world of Mother Monster and the title of her sixth studio album: May 29. She's bringing back her signature dance-pop sound to Club Quarantine, where Charli XCX has been cooking up an entirely solo LP titled How I'm Feeling Now due next Friday, May 15.
She told Streets Talkin how she's been feeling "stressed" lately about her upcoming deadline, although the current circumstances cultivated an ideal recording atmosphere for her. "This time feels very fruitful to me as a creative. I enjoy not being able to be distracted. I enjoy being in one place. I enjoy being shut off from the world really," she said in the interview.
But for those needing an escape, fans can head to Tomorrow x Together's The Dream Chapter: Eternity, the K-pop group's second mini-album arriving May 18. TXT teased their upcoming project with a trippy 19-second trailer and the six-song tracklist which sprinkles in a reinterpretation of Light & Salt's 2014 song "Fairy of Shampoo."
So which pop music release expected for this month are you counting down to? Vote below!