Viral "Top 50 Best Female Rappers" List Crowns Nicki Minaj Queen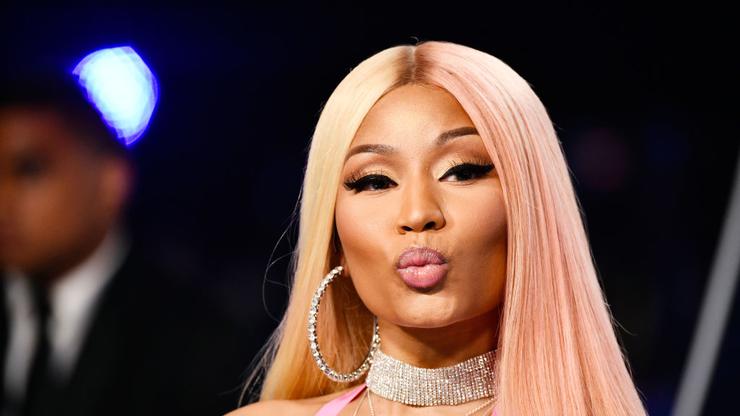 Viral "Top 50 Best Female Rappers" List Crowns Nicki Minaj Queen
62
List-a-mania has returned, sort of. This morning, Shade Room shared an interesting list detailing "The Top 50 Greatest Female Rappers Of All Time." Given the inherent certainty of such rankings, Top 50s are bound to stir debate. Questions of misplaced order and omissions run rampant, sometimes from artists scorned. Here, we have what looks to be a relatively well-rounded one, at least insofar as inclusion goes. As to the order, well, is perfection ever really achievable?
Mike Coppola/Getty Images
Off the bat, the list makes a grand statement with Nicki Minaj in the number one spot, a testament to her oft-thrown around "Queen" title. Missy Elliott comes through at number two, Lil Kim at three, Queen Latifah and Lauryn Hill at four and five. Ruff Ryders' first lady Eve secures the sixth spot while Young MA rounds out the top ten. Longstanding veterans Foxy Brown, Da Brat, and Trina hit eleven, twelve, and thirteen, while Flipmode lyricist Rah Diggah holds it at number seventeen. Several of today's fresh faces fared well enough, with Cardi B at fifteen and Megan Thee Stallion at sixteen. And then there's Rapsody at forty-seven, pure unfiltered egregiousness.
While it's difficult to discern clear criteria, the list appears well versed in many different hip-hop eras. Longevity, catalog, flow, lyricism, and overall impact seems to have played a part, with talent being more or less respected by the creators. Check out the list below, and sound off with your take — did whoever made this list come through, or is this latest viral Top 50 a complete misfire?